Journalist and activist Virginia Antares Rodríguez challenges traditional politics with the new politics movement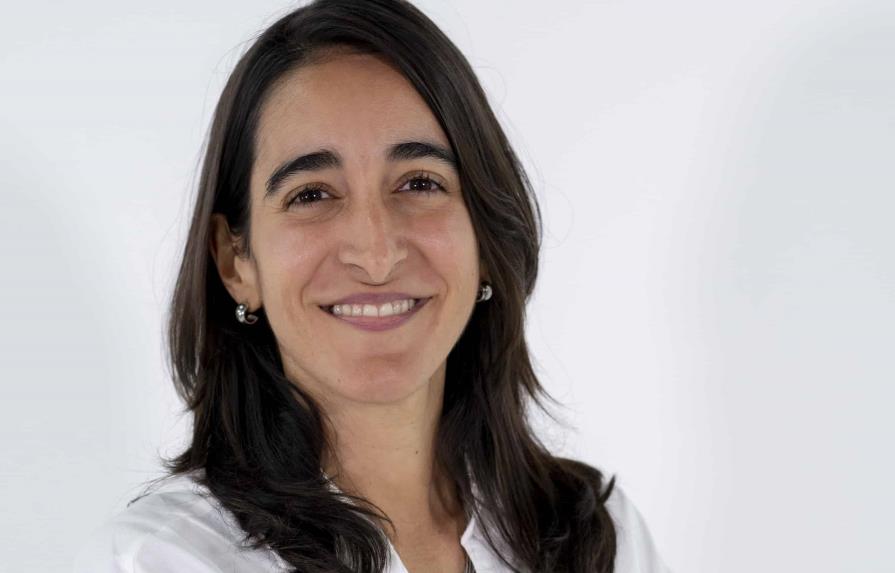 Santo Domingo.- Virginia Antares Rodríguez, a 38-year-old journalist and teacher, is making waves as a presidential candidate representing Opción Democrática. Her primary goal is to revolutionize her party and position it as a legitimate contender for power by rejecting clientelism and excessive campaign spending. She advocates for a fresh brand of politics, which she terms "the new politics," founded on contributions of working hours and donations from party members and supporters.
Taking inspiration from her brother's successful congressional campaign, Virginia aims to replicate that strategy on a national scale. While her background lies in journalism and teaching, she possesses extensive experience in social movements, particularly in advocating for a 4% allocation to the education system.
With a bachelor's degree in Social Communication from the Pontificia Universidad Católica Madre y Maestra (PUCMM) and a Master's Degree in Development Policies and Environment from the University of Sussex in the United Kingdom, acquired through the esteemed Chevening scholarship, Virginia has worked as a journalist, educational book editor, university professor, and consultant on sustainable development and strategic communication for national and international civil society organizations.
In a candid interview with Diario Libre, Virginia openly supports abortion in specific cases and is a staunch advocate for the rights of the LGBTI community. Positioned as a center-left candidate, she seeks to bring progressive ideas to the forefront.
Distinguishing herself from traditional campaign strategies, Virginia shuns the practice of offering jobs, monetary incentives, or favors to businesses and instead focuses on a "collective" project that encourages residents to donate resources and contributions. To ensure transparency and avoid improper funding, her party implements regulations and regularly discloses financial information through social media.
Although Opción Democrática may lack the economic reach of other political organizations, Virginia urges people not to underestimate their potential. She firmly believes that strong candidacies and proposals aligned with the common interest can capture voters' attention and pave the way for success.
Virginia adopts a realistic outlook on the Dominican political system and maintains a long-term vision. Even if she does not secure victory in the 2024 elections, she remains confident that her party will ultimately come to power.
While open to the idea of forming alliances with other parties, Virginia insists on conducting such partnerships democratically, rejecting the traditional backroom agreements of the past. Opción Democrática is actively engaging in discussions with Frente Amplio, Alianza País, and Patria para Todos to form alliances at the municipal and congressional levels, acknowledging the challenges of attaining power with limited resources within a single political organization.
By positioning themselves as a genuine alternative within the political landscape, Virginia and her party seek to disrupt the status quo and become a viable option for governance. Her unwavering support for the reproductive rights of Dominican women and the rights of the LGBTI+ community further solidifies her vision of a more inclusive and progressive Dominican Republic.