Migration deports more than 4,000 undocumented foreigners, most of them Haitians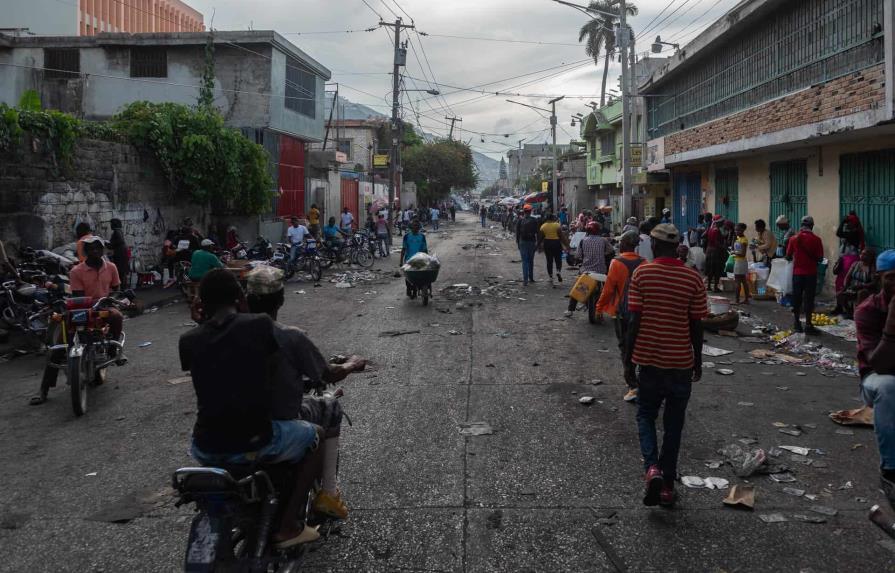 Santo Domingo.- In recent days, the General Directorate of Migration in the Dominican Republic has reported the arrest and deportation of 4,689 illegal immigrants, primarily Haitians. Among the detainees from the 15th to the 23rd of this month, there were two Venezuelans, one Italian, one Cameroonian, and 4,685 Haitian nationals.
These operations took place in various provinces across the country, including La Altagracia, Santiago, La Vega, Puerto Plata, La Romana, Santiago Rodríguez, San Pedro de Macorís, San Francisco, Azua, San Juan, Barahona, Elías Piña, Pedernales, and Santo Domingo.
During these operations, authorities also seized four motorcycles from individuals who did not possess the necessary identification documents to prove their legal status as foreigners in the Dominican Republic. The motorcycles were subsequently transferred to Reception and Detention Centers for Migration, and the individuals were repatriated.
The General Directorate of Migration, in collaboration with the Dominican Navy, Air Force, and National Police, carries out these immigration interdiction efforts. They are coordinated by responsible authorities at the national level. Migration has emphasized that these actions will persistently and simultaneously continue throughout the national territory.
The recent operations reflect the Dominican Republic's ongoing efforts to address illegal immigration and enforce immigration regulations.