Rains bring 70 million gallons of water to Santo Domingo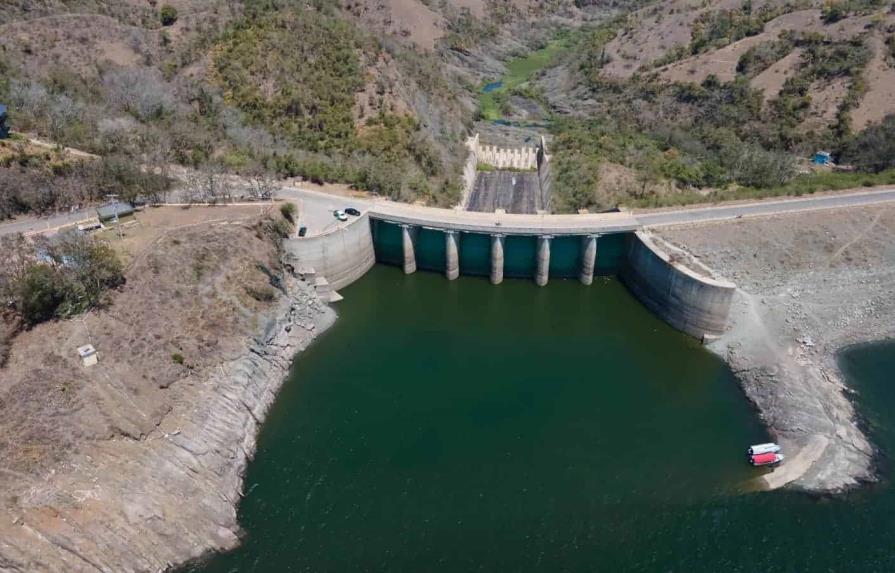 Santo Domingo.- According to the Santo Domingo Aqueduct and Sewerage Corporation (Caasd), the recent rainfall has contributed 70 million gallons per day to the aqueduct systems of Greater Santo Domingo, bringing the total production to 400 million gallons per day.
Felipe Suberví, the director of Caasd, stated that the water level in the Jigüey dam has increased by approximately two meters, while the Valdesia dam has seen a rise of around 15 centimeters. Additionally, the flows of the Isa, Duey, Isabela, Ozama, and Nizao rivers have significantly increased.
Suberví provided specific details about the dam elevations, mentioning that the Jigüey dam is situated at an elevation of 512.16 cubic meters above sea level, with its maximum level being 541.50 cubic meters. On the other hand, Valdesia stands at 140.02 cubic meters above sea level, with an elevation of 150 cubic meters.
In terms of water supply, Suberví assured that the Duey and Isa Mana systems are functioning normally to meet the drinking water needs of the population. The rainfall has brought relief to various reservoirs, which represents a significant improvement in the water supply for Greater Santo Domingo.
However, Suberví emphasized that despite the beneficial effects of the rains on water production, the country is still grappling with seasonal drought. Therefore, he reiterated the importance of the population using the natural resource in a conscious and responsible manner.