Announce fifth edition of the technology fair "ElectronicDayRD"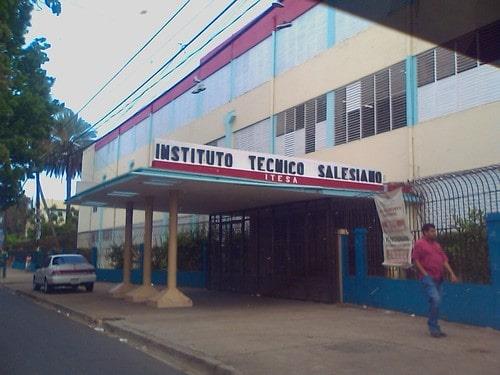 Santiago.- The fifth edition of the "ElectronicDayRD" technology fair, which showcases advancements in the technological field in the Dominican Republic, is set to take place on Saturday, May 27. The event will be held at the Salesian Technical Institute (Itesa) and is sponsored by the Fundación Apoyo a la Educación Técnico Profesional (Funaetep). Its main objective is to foster interaction among educational institutions specializing in technical and professional education, as well as technicians, university students, and electronics enthusiasts who seek to stay updated on technological advancements and contribute to the development of human resources required by the national industry.
According to the organizing committee, the fair offers participants an opportunity to gain knowledge about various aspects of electronics. It will feature simultaneous conferences and keynote talks that delve into different areas within the field, showcasing state-of-the-art technology and its applications.
The organizing committee comprises individuals such as Edwin Pérez, Héctor Mojica, and Ramón Gómez, as well as notable professionals like Ana Almonte, Philippe Madé, and Freilyn Tavárez. The event will be supported by a team of volunteers led by Julián Acevedo Arias and Nicky Gabriela, along with the backing of ITESA and Alumni States of ITESA (EXU-ITESA).
The fifth edition of the ElectronicDayRD technology fair will take place in the P. Julio Soto SDB room at the Salesian Technical Institute (ITESA) starting at 8:00 AM on Saturday, May 27, 2023.