US General Counsel for Commerce visits the Dominican Republic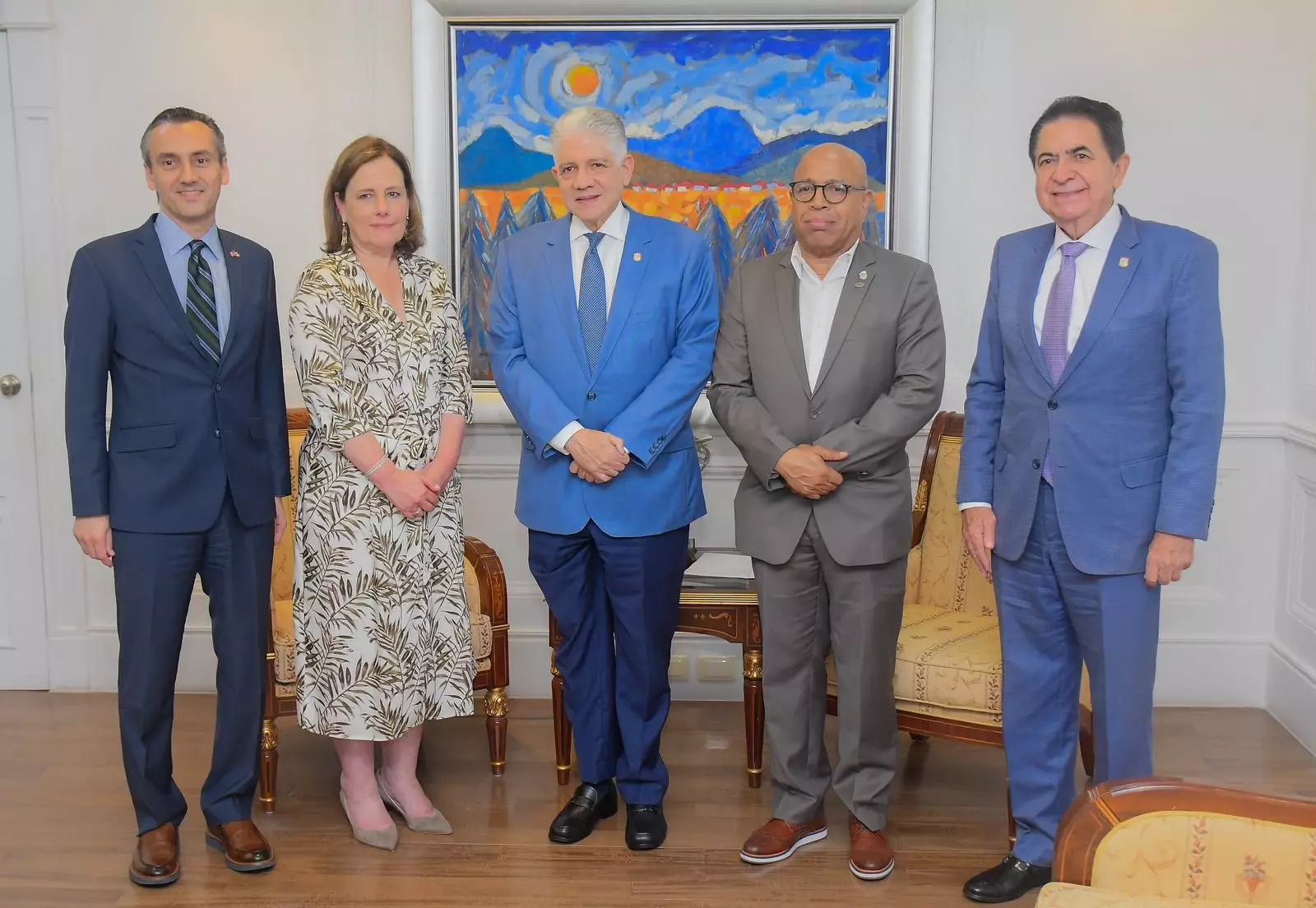 Santo Domingo.- The general counsel for the commerce of the United States, Leslie Kiernan, recently visited the Dominican Republic to engage in discussions with authorities regarding various shared initiatives. The focus of these discussions included promoting transparency, empowering female entrepreneurship, and combating corruption.
During her visit, Kiernan participated in a workshop organized by ProCompetencia, where she emphasized the importance of government transparency in safeguarding the competitiveness of the Dominican Republic and attracting foreign investment. She also commended Sigmund Freund, the Director General of Public Private Partnerships (DGAPP), for the institution's efforts in promoting development-oriented growth through partnerships.
Kiernan further met with members of the American Chamber of Commerce (AMCHAMDR), expressing gratitude for their valuable contributions to strengthening the robust commercial ties between the Dominican Republic and the United States.
In addition to these engagements, Kiernan held meetings with Vice President Raquel Peña, Chamber of Deputies President Alfredo Pacheco, Senate President Eduardo Estrella, and Senator Milcíades Franjul. These meetings reaffirmed the unwavering support of the United States for the Dominican Republic in its endeavors to strengthen democratic institutions and promote transparency through institutional reforms.
Furthermore, Kiernan participated in the opening ceremony of the "Expo Mujer MIPYME" fair, an initiative aimed at empowering and highlighting women in the business field. During her speech, she emphasized the pivotal role played by women in revitalizing economies. The fair received support from the United States Government through its Agency for international development (USAID) and the US Department of Commerce.
Kiernan also highlighted the potential positive impact of a potential reform of the public procurement law, which could ensure equitable access for women micro-entrepreneurs to key growth opportunities. She expressed optimism that such reforms can address the barriers hindering women's access to these opportunities.