Cemeteries in the capital city are prepared on the eve of Mothers' Day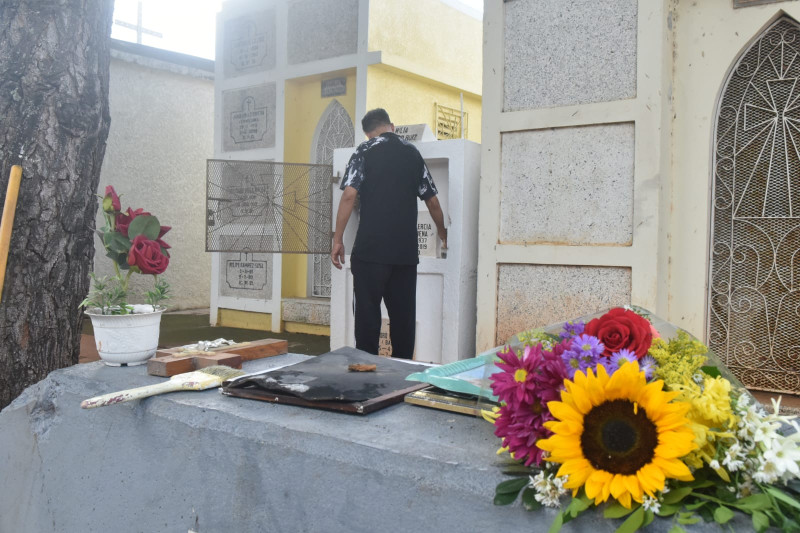 Every last Sunday of May, the Dominican Republic celebrates "Mother's Day," a date dedicated to honoring this important figure.
The streets are invigorated every time the festivity is approaching and in the stores of Greater Santo Domingo there is an increase in the number of purchases.
In the cemeteries there is also an increase in the number of visits, cleaning and sales.
"For these dates, one is always active because one knows that people are coming. They start early, before going to work, and tomorrow you can't even walk," said José, who has been working in the cemeteries since 2000.
Those who have informal stalls selling flowers say that this is one of the few dates in which they do not get lost and they supply their places with flowers, knowing that their children come to see their mothers.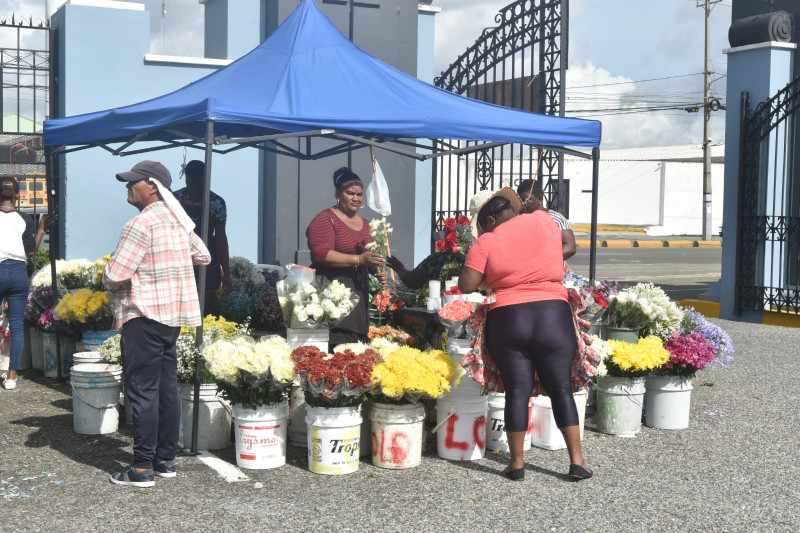 Flower stalls outside the Máximo Gómez cemeteryLEONEL MATOS
"This is a special date. Here are my two grandmothers. The last one died in 2019 and in my family, every year, this is the only date we don't stop coming," recounted Scarlet Abreu while cleaning with other members of her family the pantheon of her family name.
CITY HALL
According to the workers themselves in cemeteries such as Cristo Redentor and the Máximo Gómez cemetery, the National District City Hall always performs maintenance activities, but for this date it is increased.
"For Mother's Day the City Hall always comes and makes its presence felt. They clean the streets, the trees and clean up," they said.
In Cristo Redentor, the work of cutting trees and trimming bushes by a cleaning team was seen, as well as garbage collection.