Haitian National arrested with over 3,000 presumably counterfeit dollars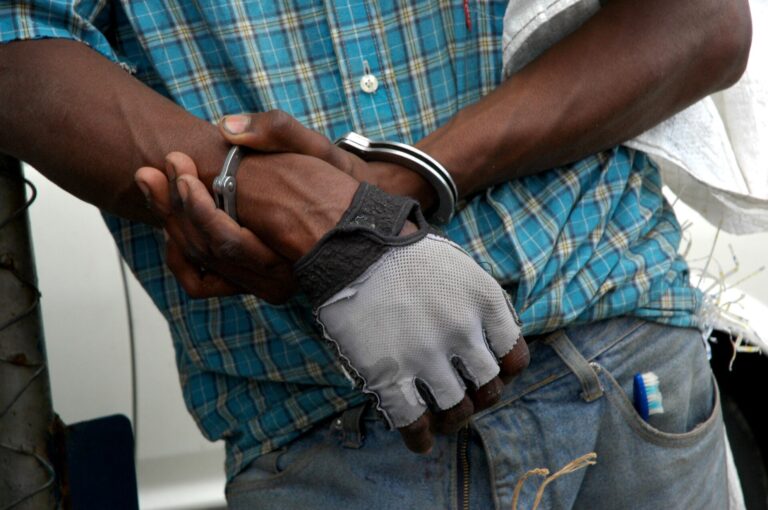 Santiago.- A Haitian national identified as Kenson Blen-Aime, also known as Blanco, was apprehended by investigation agents from the San José de las Matas detachment after they discovered over 3,000 presumably counterfeit dollars in his possession.
The arrest took place when Kenson was observed acting suspiciously on the main street of Las Carreras, a section of the Las Placetas municipal district. He was riding a black CG-150 motorcycle, model X-1000, without a license plate, with chassis number LF3POJ5017B053231.
During the arrest and subsequent search, authorities confiscated a package containing the sum of 3,150 presumably counterfeit dollars, along with 1,685 Dominican pesos and a cell phone.
The detainee will be transferred to the appropriate department in accordance with the relevant laws in the coming hours.