Public and private entities promote the elimination of plastics on Saona and Catalina islands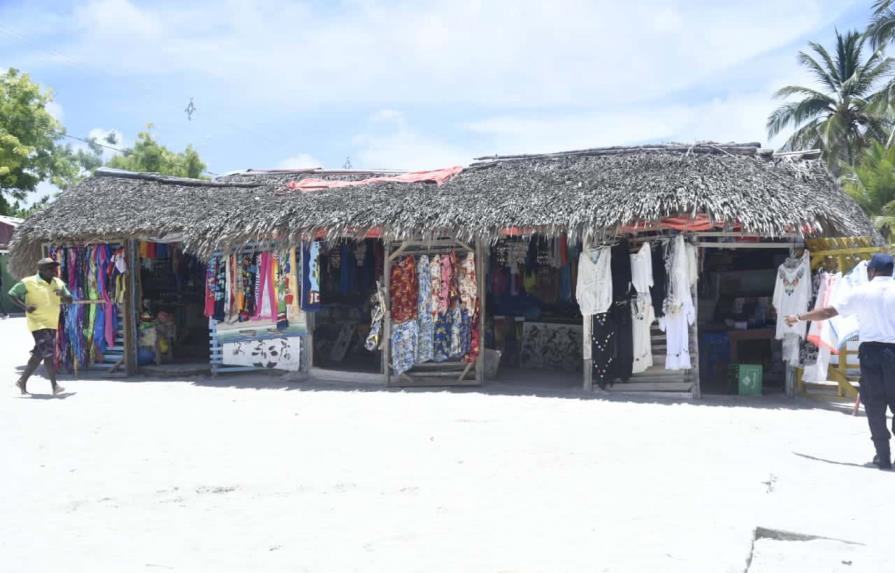 Isla Saona.- Representatives from both public and private sectors gathered over the weekend to pledge their support for promoting sustainability and environmental care on Saona and Catalina islands. The objective of the meeting, led by representatives from the Ministry of the Environment, the Punta Cana Macao Energy Consortium, 3RS Sustainability, and the DO Sostenible Trust, was to announce a resolution aiming to eliminate foam and single-use plastic within a 60-day period.
The Ministry of the Environment officials revealed that a similar project had been successfully implemented in collaboration with Sustainability 3RS and the management of the Armando Bermúdez National Park. Ginny Heinsen, the Director of 3RS Sustainability, expressed during the event that numerous proposals could be applied to the daily lives of the island's inhabitants, emphasizing the need to refrain from polluting our way of life with unnecessary plastic waste.
Miguel Ceara Hatton, the Minister of the Environment, acknowledged that the eradication of single-use plastic and foam throughout the country would be a gradual process but emphasized the importance of taking the first steps. Starting with Saona Island, he believed it marked a significant milestone towards establishing a more harmonious relationship between humans and nature.
The initiative seeks the active involvement of the community, concessionaires, and tourists visiting the islands in adopting alternative methods to avoid the demand for single-use plastic. This will be achieved through implementing resolutions and engaging in social work within the community.
Jorge Ruiz, the head of the special projects unit for the Environment, stated that the objective is to transform Saona and Catalina islands into sanctuaries free of single-use plastic and foam, with legal measures in place. They have a 60-day timeline to effectively implement this process.
As part of the project, around 400 individuals participated in a clean-up day, removing three tons of solid waste from Saona Island the previous Friday.