Las Praderas park inaugurated with an investment of 32 million pesos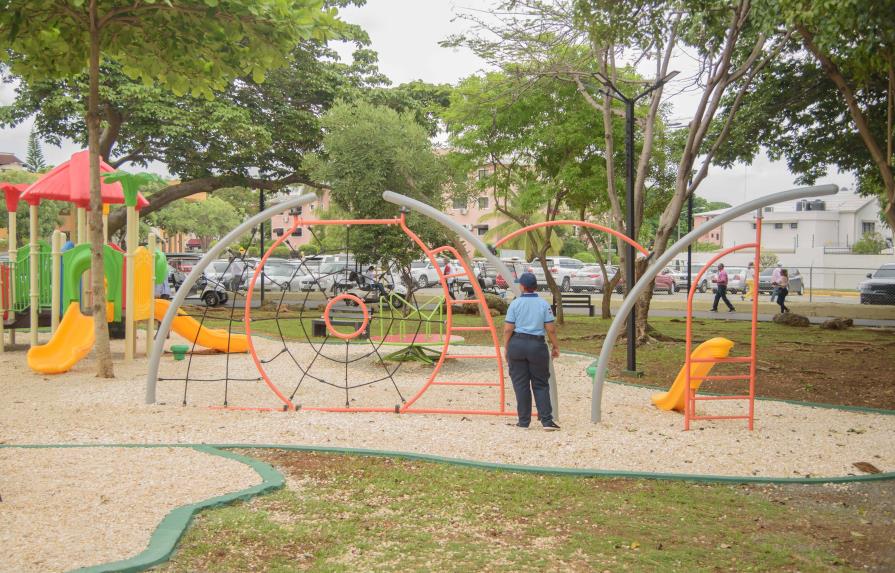 Santo Domingo.- The Mayor's Office of the National District (ADN) and the Ministry of Public Works inaugurated the renovation of Las Praderas Park with a contribution of 32 million pesos from Banco Popular. The renovation aims to benefit almost 9,000 families residing in the park's surroundings.
Christopher Paniagua, the executive president of Banco Popular, emphasized the bank's commitment to act as a promoter of change, transformation, and well-being for the benefit of communities. He stated that the investment in the park reaffirms the bank's position as an ally of the city and a catalyst for the economic, social, and institutional development of the country.
Mayor Carolina Mejía expressed her gratitude for Banco Popular's contribution and acknowledged the bank's dedication to the well-being of the city's citizens. She urged park users to enjoy and take care of the renovated park, emphasizing the importance of public spaces for fostering community bonds and promoting health.
Aníbal Oleaga, president of the Las Praderas Neighborhood Council, commended the quality of the park's renovation and expressed the community's gratitude for the support received. He mentioned that the current intervention, involving the private sector, surpassed the expectations of the neighbors.
The renovation of Las Praderas Park is part of a larger project initiated by the Mayor of the National District. It is the second largest park to be renovated, and it marks the 144th park renovation in total. The renovation included the installation of LED lights, new exercise and children's areas (including facilities for children with disabilities), a multipurpose gazebo, spaces for yoga and dance, dog areas, benches, garbage cans, picnic tables, and the revitalization of the water monument and amphitheater.
Furthermore, the park now features renovated landscaping and gardening, recreation kiosks, eight bathrooms, exterior sidewalks, internal roads, and inclusive accesses for people with disabilities. The park also plans to hold a tango night dedicated to mothers on June 7.