New bill in Dominican Republic seeks extraordinary pension for children of femicide victims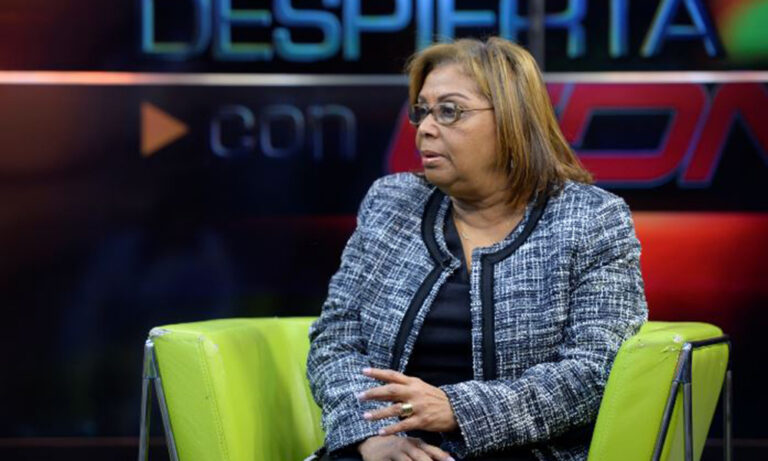 Santo Domingo.- A bill has been introduced to the Chamber of Deputies in the Dominican Republic, proposing an extraordinary pension for the children of women who were victims of femicide. The aim of the bill is to establish a comprehensive protection mechanism for children and adolescents who have been orphaned as a result of femicide.
Under the proposed legislation, eligible children would receive a pension equivalent to the minimum wage until they reach 18 years of age. They would also be included in the subsidized medical services provided by the Dominican State. The bill, reintroduced by PLD deputy Magda Rodríguez and supported by six other legislators, seeks to provide support and assistance to children who have lost their mothers to gender-based violence.
To qualify for this protection, the child must be the biological or adoptive son or daughter of the mother who died as a result of violence committed by the father or cohabitant, regardless of whether or not the father is the biological parent. The child must have permanent residence in the Dominican Republic, as residing in another country for more than a year would result in the termination of this protection unless it is necessary due to health reasons. The child must also be between the ages of 0 and 18.
Additionally, the individuals who are granted guardianship or custody of these minors must provide a court decision confirming their status as the guardians or custodians of the child or adolescent protected by this provision.
The amount of the pension will be determined based on the current minimum pension rate set by the Dominican State. The bill clarifies that receiving the pension also includes access to healthcare benefits provided by the state through accredited national health services (ARS Senasa). It is also stated that being a beneficiary of this pension does not limit the person from receiving other social policies provided by the state, such as those guaranteeing the right to education, health, housing, and other services.
The National Council for Children and Adolescents (Conani) will allocate the necessary economic resources from its annual budget to implement this initiative.