Hot weather persists in the Dominican Republic, Onamet advises precautions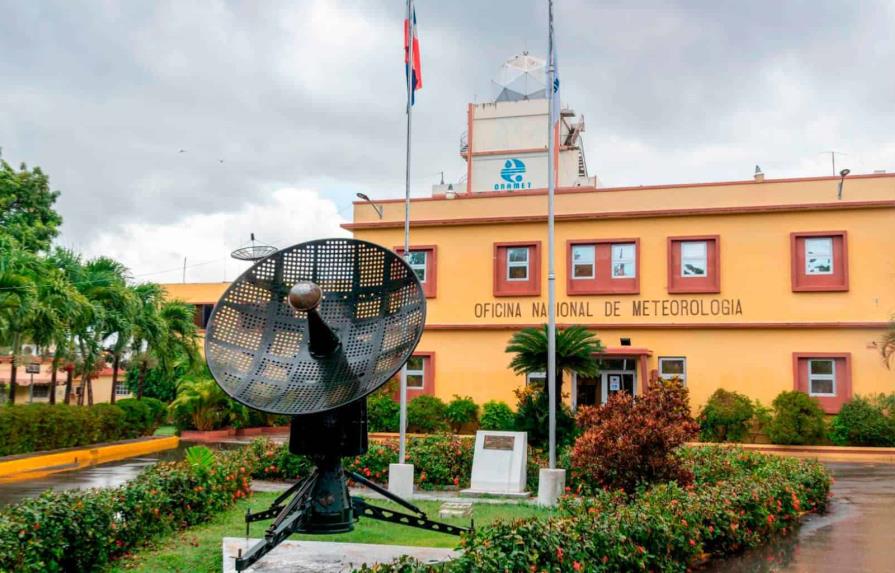 Santo Domingo.- The National Meteorological Office (Onamet) announced on Wednesday that the country will continue to experience high thermal sensations due to the southeast wind and the time of year.
In cities such as Santiago, La Vega, Samaná, and San Juan, maximum temperatures are expected to reach between 33°C and 35°C. In Greater Santo Domingo, Puerto Plata, Duarte, Peravia, San Pedro de Macorís, La Romana, San Cristóbal, and Monseñor Nouel, temperatures will range between 31°C and 33°C.
Onamet further explained that the thermal sensation in Greater Santo Domingo could reach between 35°C and 37°C. The thermal sensation is determined by a combination of human body temperature, environmental temperature, and humidity.
To cope with the hot weather, Onamet advised the population to stay hydrated, wear lightweight clothing (preferably in light colors), and avoid direct exposure to sunlight from 11:00 a.m. to 1:00 p.m. to 4:00 p.m.
In terms of precipitation, Onamet forecasted morning showers in provinces such as La Altagracia, La Romana, San Pedro de Macorís, and Greater Santo Domingo, among others. Later in the afternoon, increased cloudiness will bring some downpours and thunderstorms to provinces including Montecristi, Santiago Rodríguez, Valverde, Dajabón, Elías Piña, Santiago, La Vega, Monseñor Nouel, Sánchez Ramírez, Monte Plata, Hato Mayor, San Cristóbal, and San José de Ocoa. These rainfall events are associated with a trough affecting the country. The rain is expected to gradually diminish by early night, but showers may return in the early morning hours.