Unicef supports proposals to gradually increase paternity leave in the Dominican Republic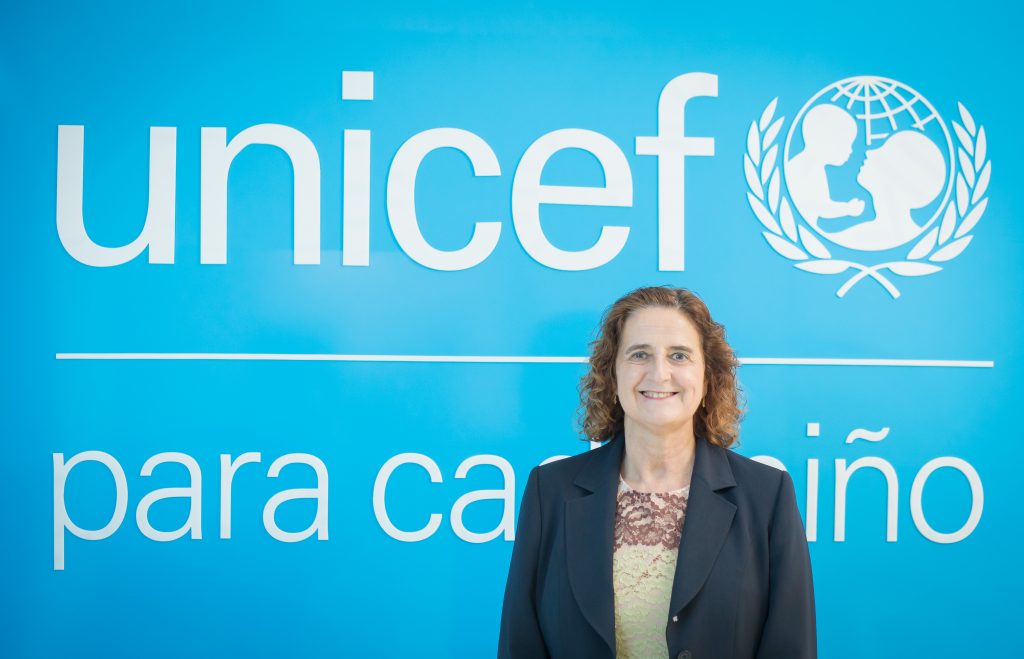 Santo Domingo.- The United Nations Children's Fund (Unicef) and Dr. Rosa Elcarte, their representative in the Dominican Republic, have commended the various proposals put forth in the country to revise the Labor Code and extend paternity leave, currently limited to just 2 days.
Dr. Elcarte described these proposals as a significant milestone for the well-being of newborns of Dominican employees. By allowing fathers to support mothers in caring for their infants and ensuring proper breastfeeding, these extended paternity leave measures are expected to foster a stronger bond between fathers and their babies. The involvement of fathers in the early years of a child's life plays a crucial role in their development.
Dr. Elcarte also emphasized the importance of early attachment between fathers and babies, citing neuroscience research that highlights its positive impact on optimal brain development. A healthy parent-child relationship serves as the foundation for mental and physical well-being, as well as academic achievement, self-esteem, social skills, and adaptability.
Furthermore, studies have shown that fathers who actively participate in their children's upbringing contribute to family well-being by protecting them from violence and neglect while promoting parenting models based on respect and equality.
To help infants thrive, Dr. Elcarte stressed the significance of parents engaging in activities such as feeding, playing, talking, reading, hugging, and singing to their babies from their very first day of life.
While public servants already enjoy 15 business days of paternity leave, as outlined in Decree 312-22 issued on June 14, 2022, and some private companies have voluntarily increased their paternity leave policies, Unicef advocates for family-friendly business practices to be embraced and encouraged by the government. Unicef's #Dadeverytime campaign aims to promote the active involvement of fathers in parenting and address the low statistics, with only 10% of Dominican fathers being engaged in early childhood, according to the 2019 ENHOGAR MICS survey.
Unicef stands firm in its support for policies that prioritize responsible parenthood and create an enabling environment for fathers to play an active role in their children's lives.