National Police: No crime-related deaths reported in 48 consecutive hours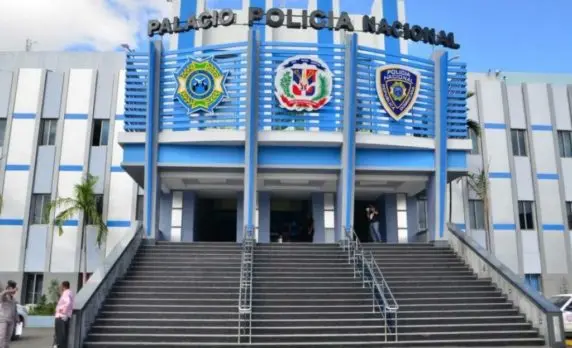 The National Police reported Thursday that it achieved zero deaths due to crime for the second consecutive day, which it described as historical results in citizen security in the country.
The police report states that on May 31, there were no crime victims in 24 hours, similar results to the previous day. There were also no deaths or injuries due to fights.
By reporting events in Santo Domingo, Santiago, Constanza, Valverde, San Pedro de Macorís, Baní and Azua, and other country localities, positive results are confirmed following the strategic actions of the law enforcement agencies.

Eduardo Alberto Then.
Major General Eduardo Alberto Then emphasized that police forces throughout the country are working to keep criminals at bay to prevent harm to citizens.
The work of inspection, searches, and surveillance in all Police regions has resulted in a drop in crime indicators.
The management of Major General Then is focused on a new police culture based on respect for human rights and proximity to the community to ensure protection and peaceful coexistence and generate more and more trust between the population and the authorities.
The changes and improvements in the Police respond to the professional and technical transformation implemented by the government of President Luis Abinader to build an institution to the expectations of the citizens and the requirements of these times.