Public Bicycle System to be implemented in Greater Santo Domingo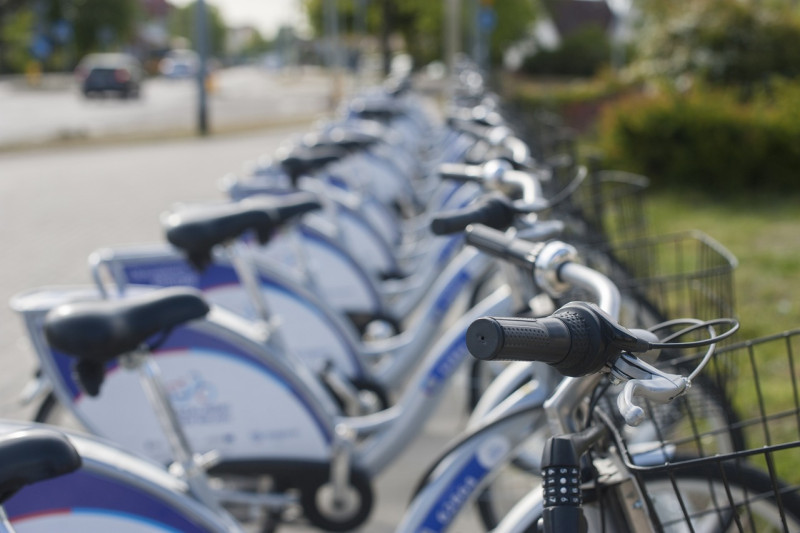 Greater Santo Domingo will have a Public Bicycle System (SBP), which will be implemented to support the Sustainable Urban Mobility Plan of Greater Santo Domingo (Aipmus).
In the presentation of the project, the executive director of Intrant, Hugo Beras, explained the importance of citizens being able to make using bicycles a necessity as a means of sustainable transportation and not only for exercise.
"The bicycle is a fundamental part of the mobility and collective transportation system in other cities that have understood this for decades, but in the Dominican Republic we are embracing this initiative because of its benefits for the environment," expressed Beras.
Beras also said that "Intrant, together with the French Development Agency (AFD) and the European Union (EU), is working for the implementation of this project and to demonstrate that this means of transport can be profitable for those who want to enter and be part of this system."
Juan Pablo Bocarejo, director of the Sustainable Urban Mobility Plan of Greater Santo Domingo (Aipmus), said that they are working to create a sustainable mobility network where the bicycle takes a prominent place in the transportation systems of the citizens.
Likewise, Lionel Franceschini, in charge of the Mission of the French Development Agency (AFD), stressed the importance of carrying out this type of initiative to promote alternative modes of transportation.
THE PROJECT
The Sistema Bicicleta Pública (SBP) project is a public transportation system based on the loan of bicycles that will be used to make the trip and return it at another point within the system near the user's destination.
According to information provided by Intrant, the National District and Santo Domingo East will make up the first stage of implementation of the project, which will have more than 200 initial stations and some 2,000 electric and mechanical bicycles and will be put out to bid by Intrant.
Javier Cantarella presented the project from the Argentine consulting firm AC&A, and its main objective is to carry out the technical, legal, and financial structuring studies of a Public Bicycle System (SBP) for Greater Santo Domingo, identifying a business model for the system, which includes sizing sources of financing.