Abinader says the TC decision must be respected, but a legal path will be sought to do justice to domestic work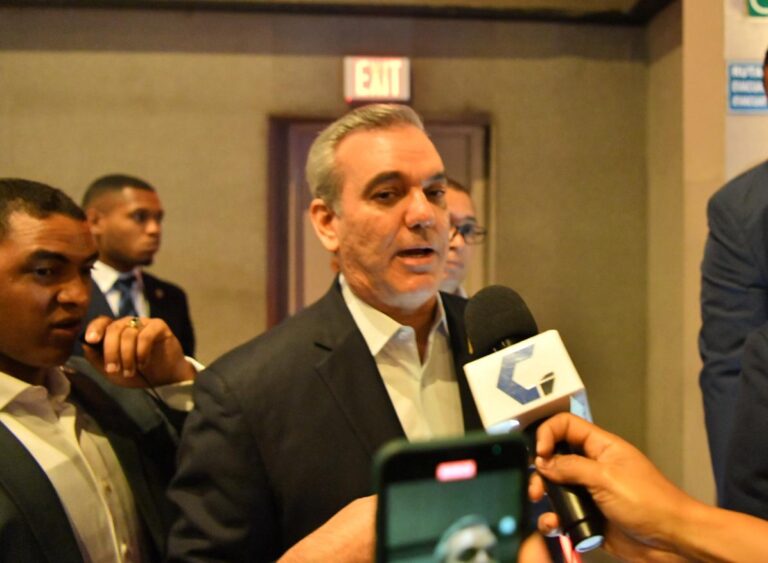 Santo Domingo.- Following the Constitutional Court's declaration that the resolution regulating domestic work is unconstitutional, President Luis Abinader has announced that the government will evaluate the decision and consider legal action to ensure justice for domestic workers.
President Abinader expressed the need to respect the decisions of the Constitutional Court while seeking legal and constitutional means to address the situation and ensure justice for domestic employees. The government will assess the ruling and take appropriate measures in response.
The resolution in question, number 14-2022, issued by the Ministry of Labor on August 25, 2022, aimed to regulate the domestic work sector in line with Convention 189 of the International Labor Organization (ILO). However, the Constitutional Court has annulled the resolution following an action of unconstitutionality filed by lawyer Luis Vilchez Bournigal.
The Court's ruling states that the resolution is not in accordance with the Constitution and declares it null and void. The decision comes after careful consideration of the reasons presented in the action of unconstitutionality.
The government will now review the ruling and explore legal avenues to address the situation and ensure the protection and fair treatment of domestic workers in the Dominican Republic.