Codia warns of "epidemic" of illegal constructions in Dominican Republic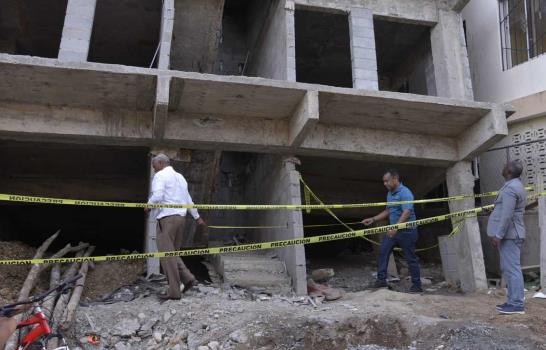 When a brigade of the Dominican Association of Engineers, Architects, and Surveyors (Codia) arrived at the collapsed building this Friday in San Cristóbal, "at first sight," they realized that it did not have an excellent structural design, which caused the collapse shortly after the slab of the fourth floor had been emptied.
Engineer Cristian Rojas, president of Codia, explained that the preliminary structural design referred to the lack of columns in the stairway and the puncturing or sinking of those located at the rear.
The three front columns collapsed, and part of the lateral side rests on another adjoining multi-apartment building.
Even the neighbors, who do not know engineering, sensed what would happen; they told Diario Libre that the building was unsafe due to the lack of columns.
Four houses were affected by the debris that fell on the side and back of the building. The bathroom and kitchen collapse affected the house where Yaquelin Reynoso lives. Amaury de León, a house resident behind, fears the building will collapse entirely and asks the authorities to demolish it.
According to information from the site, the owner of the building is a woman who lives outside the country, she had her brother in charge, and he hired a young man, supposedly an engineer, nicknamed "Jhonny." None of them showed up on Thursday afternoon to face the damage to the affected houses.
A growing problem
The president of Codia expressed his concern and pointed out that the "epidemic" of illegal constructions must stop. "We must seek a solution with the authorities, including the Ministry of Justice (Procuraduría) so that these things do not go unpunished."
"In this country no one wants to submit to legality; everyone wants to build illegally, including members of Codia; it is easier to count the constructions that have permits."
Cristian Rojas
President of Codia
As he specified, another failure in the construction was the lack of geotechnical engineering to know the soil type. "This is the main thing that an engineer must do before erecting any type of building," Rojas said.
He warned that if it is proven that the responsible engineer is registered in the Codia, he will request the Executive Branch to withdraw his exequatur.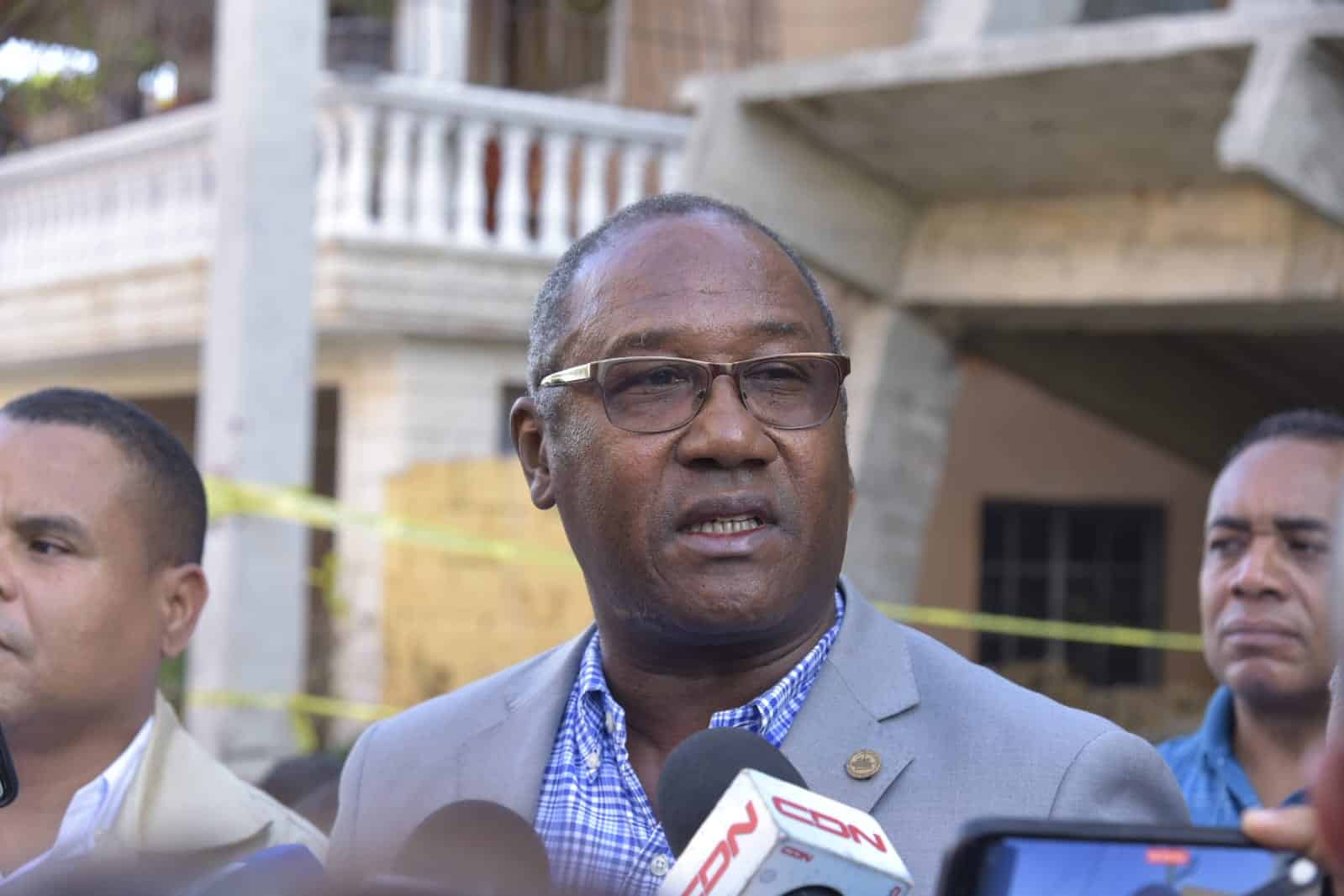 Cristian Rojas, president of the Codia, points out that illegal constructions must be stopped in the DR (KEVIN RIVAS / DIARIO LIBRE)
The trauma of La Vega
Last January, a woman was crushed to death, and five were injured in the collapse of the Multimuebles building in La Vega when remodeling was being carried out inside.
The damage provoked society's anger, including President Luis Abinader, who ordered an investigation. The Public Prosecutor's Office charged them with involuntary manslaughter, but a judge ordered them to appear periodically.