4,603 undocumented aliens deported in last eight days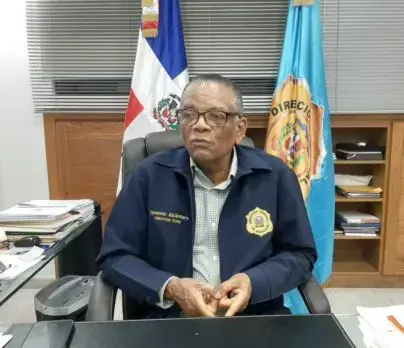 Through the reinforcement of operations against the irregular migratory flow throughout the country, agents of the General Directorate of Migration (DGM) detained 4,603 undocumented foreigners in the country in eight days, being processed and repatriated to their countries of origin.
Among those detained from Tuesday, May 30 to June 6, 2023, were an American, a Polish national, and 4,601 Haitian nationals, who were deported to their respective countries after the corresponding procedure was exhausted.
The immigration interdiction operations were carried out in Barahona, Dajabón, Elías Piña, and Azua, as well as in La Altagracia, Santiago, La Vega, Puerto Plata, La Romana, Santiago Rodríguez, San Pedro de Macorís, and Greater Santo Domingo, among other places in the country.
During the interventions, the detainees did not carry any document accrediting them to transit in the Dominican Republic. For that reason, they were taken to the institution's Detention and Transfer Centers.
The Directorate General of Migration is carrying out the interdiction work with the collaboration of the Dominican Navy, Air Force, and National Police. These actions will continue to be implemented simultaneously throughout the national territory to counteract the irregular migratory flow, according to the declarations of the head of the institution.
Venancio Alcántara specified that these actions are carried out in strict compliance and adherence to Law 285-04 within the framework of the migratory policies promoted by the Dominican government, always respecting human rights.