High temperatures and light rains forecast for this Sunday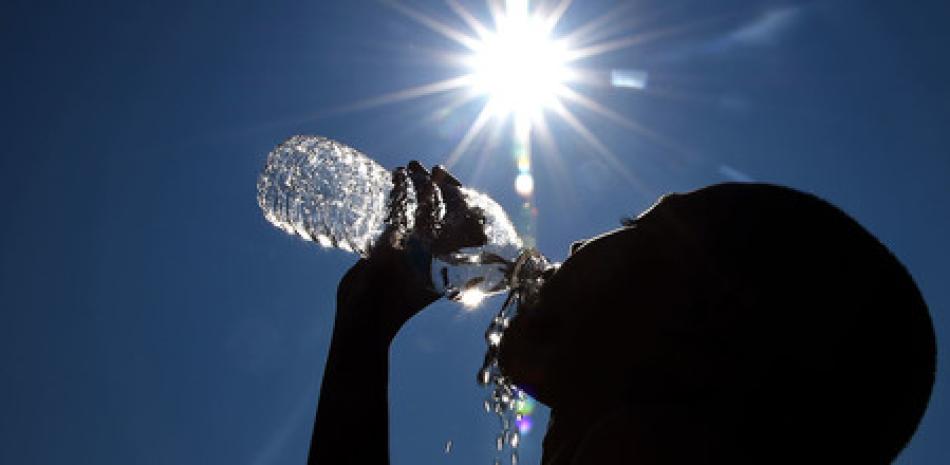 The National Meteorological Office (Onamet) forecasts a hot environment and few rain showers in most provinces for this Sunday morning due to a high-pressure system in the national territory.
However, the institution forecasts probable isolated and weak showers in provinces such as San Pedro de Macorís, San Cristóbal, and Greater Santo Domingo during the morning.
Similarly, in the afternoon and early evening, due to the effects of the daytime cycle, isolated showers and thundershowers are expected over provinces in the northeast, northwest, and the Central Mountain Range, such as Hato Mayor, Monte Plata, La Vega, Monseñor Nouel, Santiago, Valverde, Santiago Rodríguez, Dajabón, among others.
Temperatures will continue to be hot, so the population is advised to drink enough fluids, wear light clothing, and avoid prolonged exposure to the sun.
Local Forecast
In Greater Santo Domingo, the maximum temperature will range between 32 °C and 35 °C (90-95°F) and the minimum between 24 °C and 26 °C (75-79°F).