NY Senate approves homologation of Dominican driver's license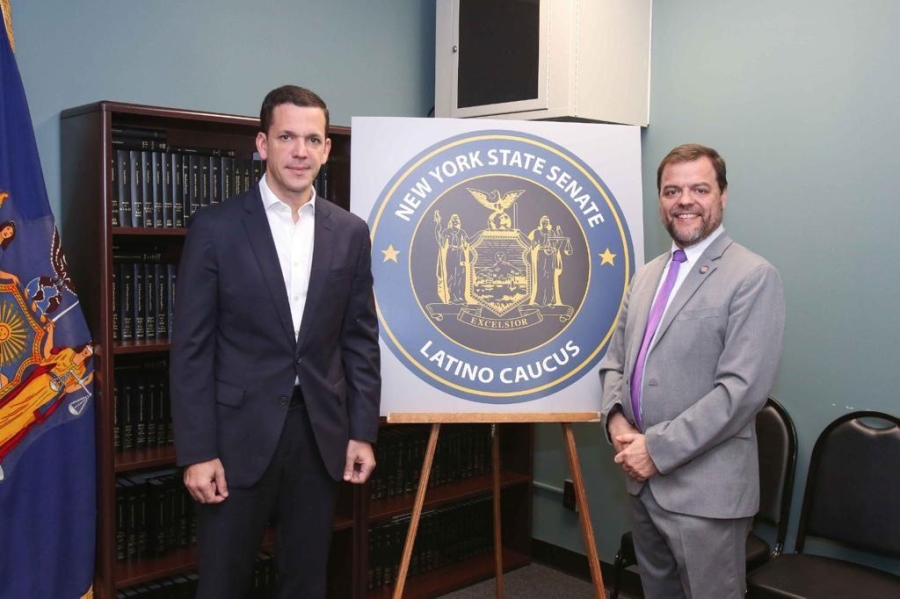 The Senate of the State of New York (NY) announced the approval of Bill S4329A, which will allow the Dominican Diaspora settled in that state to homologate their driver's license.
The legislative achievement of this bill, sponsored by NY Senator Luis Sepúlveda, creates a precedent for the country and makes the government of President Luis Abinader the first to achieve the approval of a law of this nature.
It is recalled that last May, the head of Intrant met with NY state senators to promote this project, which authorizes the commissioner of motor vehicles to exchange or homologate driver's licenses with Dominican residents.
In this regard, Beras thanked the NY Senate while pointing out that this type of legislation represents a significant advance for the Government because it will benefit millions of Dominicans residing in New York.
The approval of Bill S4329A, the result of collaborative efforts between Dominican Senator Victoria Yeb and NY Senator Luis Sepúlveda, requires drivers with approved licenses to comply with NY State regulations and standards, prioritizing road safety.