Alert of shortage of sugar in the Dominican Republic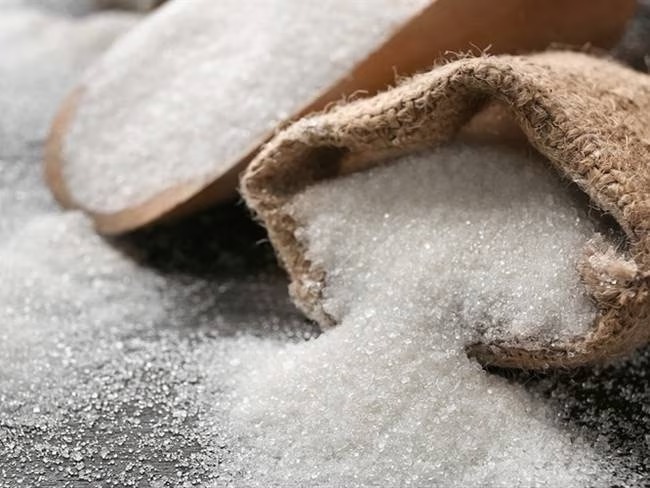 Santo Domingo.- The Association of Suppliers of Santo Domingo (Asusado) has urged the government to investigate the causes of the recent sugar shortage in the Dominican Republic. Linny Ramírez, the president of Asusado, expressed concern over the impact of the shortage on the sector and consumers.
Ramírez highlighted that for over a week, they have observed a rise in sugar prices, with a sack of sugar now costing between 3,350 and 3,400 pesos, compared to the previous price of around 3,000 pesos. She found it surprising that a shortage exists despite the mills operating and producing sugar normally.
Ramírez called on the government, particularly the director of the Dominican Sugar Institute, Máximo Pérez, to investigate the reasons behind the shortage and implement preventive measures. She emphasized the importance of understanding the causes and finding solutions to address the shortage.
Sugar is a crucial product for suppliers and companies involved in the production of sweets, confectionery, and beverages. Asusado, an organization with over 30 years of existence, represents 53 active partners and 68 members from the National District, Santo Domingo, and provinces such as Moca, San Cristóbal, and La Altagracia.