Banreservas volunteers highlight inclusion policies before the UN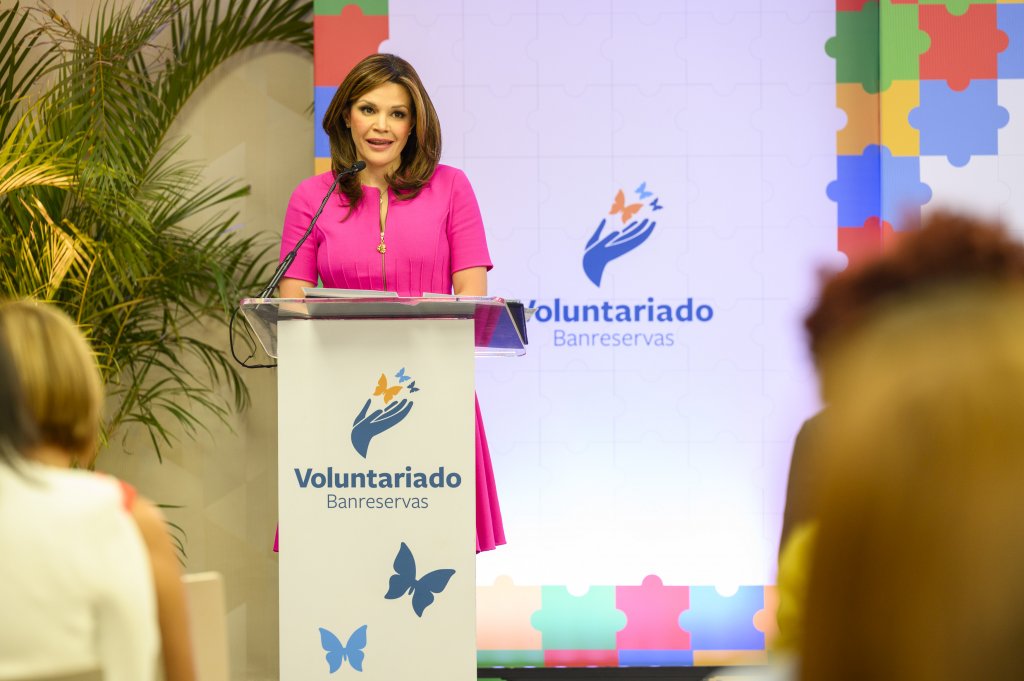 Santo Domingo.- The Banreservas Volunteers, who are responsible for the social initiatives of the bank, will showcase the policies, progress, and strategies they have implemented in the field of social and financial inclusion at the sixteenth "Conference of States Parties" to the Convention on the Rights of Persons with Disabilities. This conference will take place at the United Nations (UN) Headquarters in New York from June 13 to 15.
During the event, the Banreservas Volunteers will present the actions and measures undertaken by the Reservas Family, as well as the institutional challenges they face in ensuring that individuals with physical, sensory, or cognitive disabilities have access to inclusive services. The conference will also feature the perspective on human rights promoted by companies like Mastercard, who will also participate in the event.
Noelia García, president of the Banreservas Volunteers, emphasized the importance of strengthening people's capacities and ensuring equal access to training, employment, and financial services, as this helps reduce social inequality. García expressed pride in showcasing how the implemented policies represent progress for the Dominican Republic.
This is the first time that an organization of this nature has presented tangible results and a clear strategy focused on the rights of individuals with disabilities and the promotion of their self-determination. The conference provides a valuable opportunity for the Dominican Republic to establish itself as a leader in terms of financial and social inclusion and to exchange best practices with other participants.