Airport Department evaluates construction of three heliports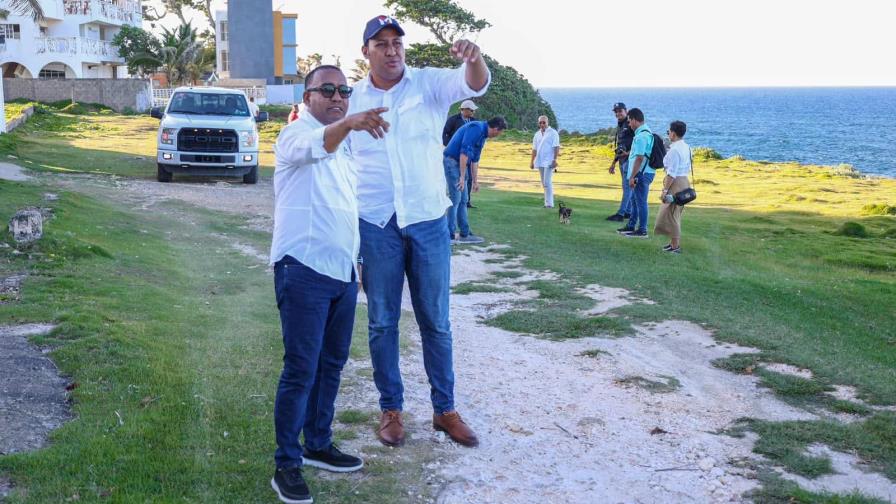 Santo Domingo.- The Airport Department (DA) has announced that it has initiated the assessment process for several potential sites for the construction of three new heliports in the East and Northeast regions of the Dominican Republic.
In a statement, the DA stated that these new heliports are part of their ongoing expansion and optimization project for the National Heliport Network (RNH).
The lands under evaluation are situated near Esmeralda Beach in Miches, El Seibo province; in the municipality of Cabrera in María Trinidad Sánchez province; and on Cayo Levantado islet in Samaná province.
"We are taking the initial step, which involves searching for and evaluating suitable land for the construction of these heliports. They are essential not only for strengthening rescue and emergency transfer operations through the National Heliport Network but also for enhancing executive tourism and business as connecting points," explained Víctor Pichardo, Director of the DA.
Pichardo further mentioned that the operations of this Network will soon be augmented by the heliports at Dr. Ángel Contreras Hospital in Monte Plata and the Dra. Andrea Evangelina Rodríguez Perozo Health City in Santo Domingo province. Construction of these heliports is currently in its final phase.
The implementation of these new heliports aims to enhance connectivity, facilitate emergency response, and support the growth of executive tourism and business in the respective regions.