After acts of violence in schools of the Dominican Republic, Raquel Peña urges to review the values that are promoted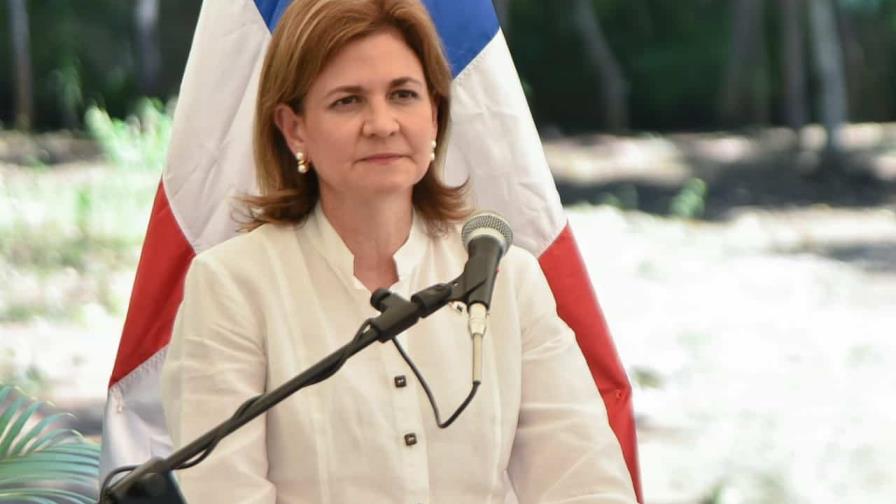 Santo Domingo.- Vice President Raquel Peña has expressed concern about the recent acts of violence occurring in educational institutions in the country, emphasizing the need for society to reflect on the values being promoted.
Peña believes that society as a whole must engage in self-reflection and collaborate with churches and parent associations to strengthen the promotion of values among young people. While the Ministry of Education is making efforts to foster peaceful environments in schools, the support and involvement of society are crucial for their success.
During the National Fine Arts Gala, held at the Narciso González Cultural Center in the Villa Juana sector, Vice President Peña highlighted the importance of providing young people with diverse and meaningful opportunities that contribute to their personal development.
The event, dedicated to the late artist Johnny Ventura, showcased artistic creations by students from different schools, emphasizing the positive impact of artistic expression on their education and growth.