Tropical wave has a 50% chance of becoming a depression in the next 48 hours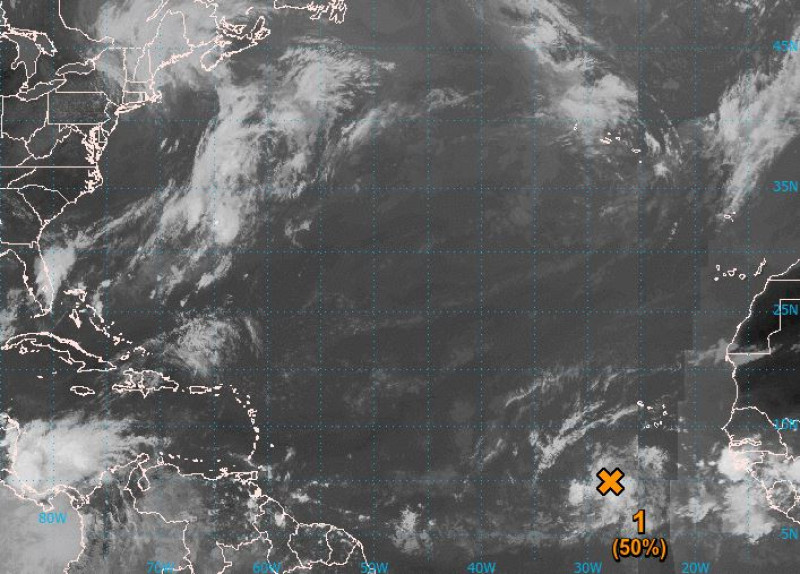 Caputa de video de la denuncia en el Hospital Materno Infantil La AltagraciaCAPTURA DE VIDEO
The U.S. National Hurricane Center (NHC) reported Saturday that the tropical wave moving across the tropical Atlantic has a 50% chance of becoming a tropical depression within the next 48 hours.
Likewise, the referred meteorological center indicated that this percentage increased to 70% for the following seven days.
Also, in the bulletin, the center reported that this tropical wave produces a wide area of showers and disorganized thunderstorms.
"Environmental conditions appear conducive for additional development, and a tropical depression is likely to form early to mid-next week as the system moves," read part of the NHC report.
According to the DNCD, the aforementioned atmospheric phenomenon is located "several hundred miles" south-southwest of the Cape Verde Islands and could become a tropical depression, moving westward at 15 to 20 miles per hour.