Carlos Bonilla affirms Mived will reinforce supervision of buildings to avoid landslides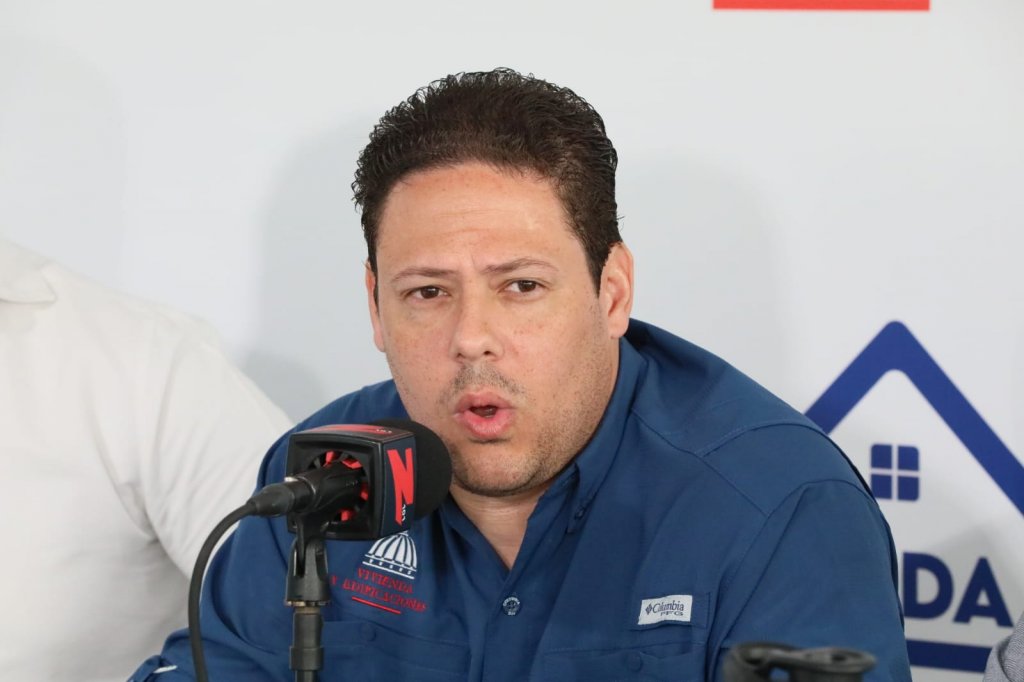 Santo Domingo.- Carlos Bonilla, the Minister of Housing and Buildings, announced on Wednesday that his ministry will be reinforcing its personnel responsible for construction supervision to prevent landslides in ongoing construction projects across the country.
During his participation in a special program on "El Gobierno de la Mañana" from the municipality of Esperanza in Valverde, Bonilla explained that the first step taken by the ministry was to streamline the efficiency of the process for issuing construction licenses.
"Now we are going to strengthen our personnel to have a presence throughout the territory and ensure that every construction project has the necessary license. Come and obtain your license because we have streamlined processes so that you can comply with the law," stated Bonilla.
The Minister of Housing and Buildings emphasized the need to strengthen the Territorial Planning Law to establish stricter penalties for improper practices.
He also mentioned that the results of the streamlined licensing processes are already being seen and that they will continue to work towards further improvement.
Bonilla highlighted that the government has invested around 690 million pesos in the remodeling and equipping of the Doctor José Fausto Ovalles Hospital in the municipality of Esperanza. The hospital, which is now ready for public service, includes 34 hospital beds, general services, imaging, laboratory, gynecology, maternity, tuberculosis area, pharmacy, and other facilities.
The construction of the hospital began during the previous government, and it is now set to provide essential healthcare services to the community.