Antonio Almonte: energy demand on the night of June 20 was "the highest in local history"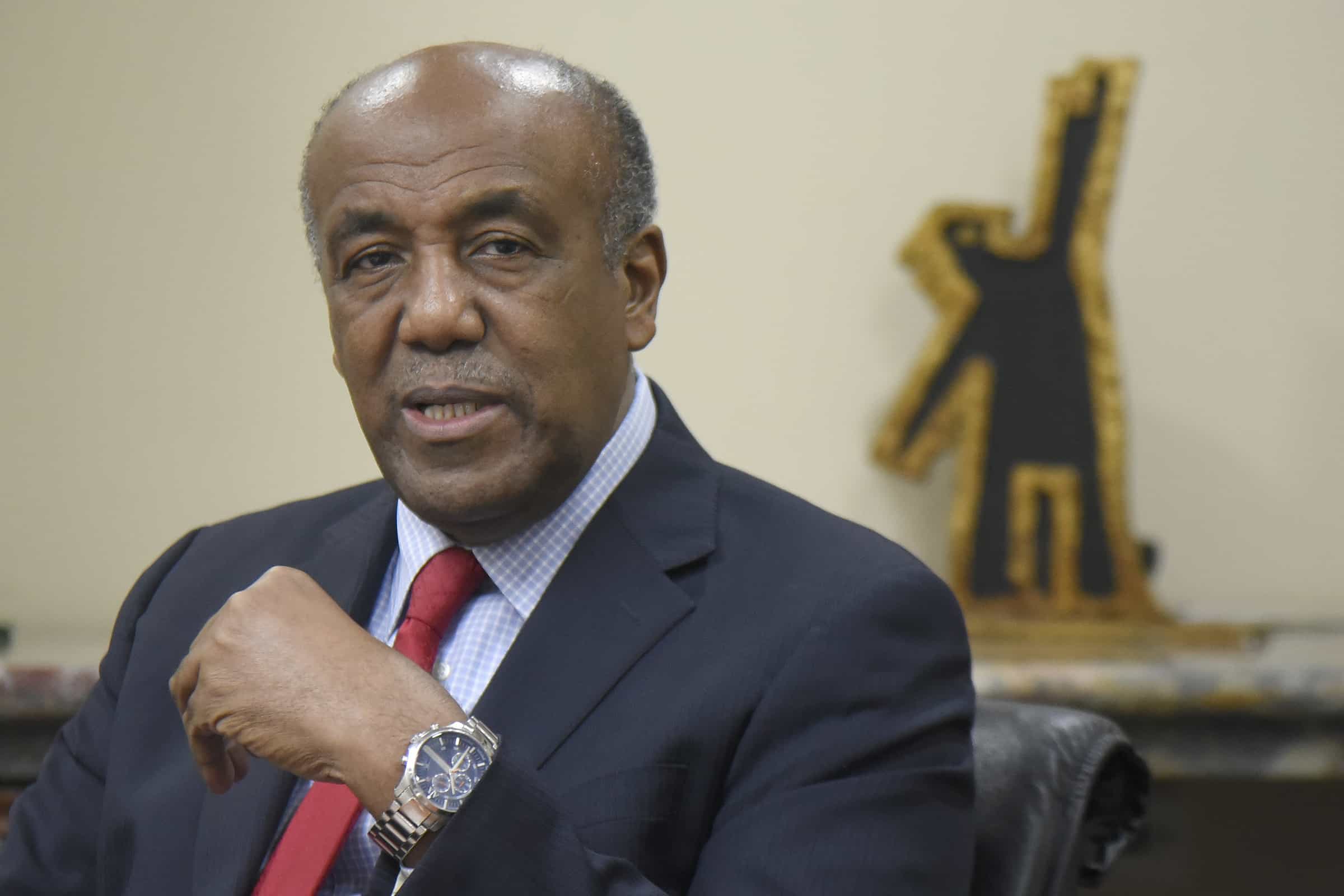 Antonio Almonte, Minister of Energy and Mines. (Diario Libre/ARCHIVE)
The country's electricity demand rose to 3,410 megawatts (MW) last night, June 20, "the highest in local history," informed the Minister of Energy and Mines, Antonio Almonte.
"The growth rate of electricity consumption in the country is extraordinary and could be higher before next September," he informed.
In a note on the current energy situation, Almonte assured that demand "is being met at 98%" because some 368 MW were added to the generation park with generating plants contracted through the emergency tender launched in 2021 and awarded in 2022.
However, service users still report hours-long power outages.
Consumption rises
Almonte noted that "high temperatures and the feeling of heat demand more electricity" and the "long daily periods with refrigerators and air conditioners on in homes, businesses and service centers."
He insisted that the government is meeting the record demand for electricity "based on its forecasts with the 368 MW installed in record time" and the results of its support for renewable energy projects that contribute many megawatts to the system.
"The government maintains close and effective coordination with private generating companies to guarantee the country the availability of the energy it needs," he said.