Edeeste will launch the podcast "Energy in your Home" on electricity service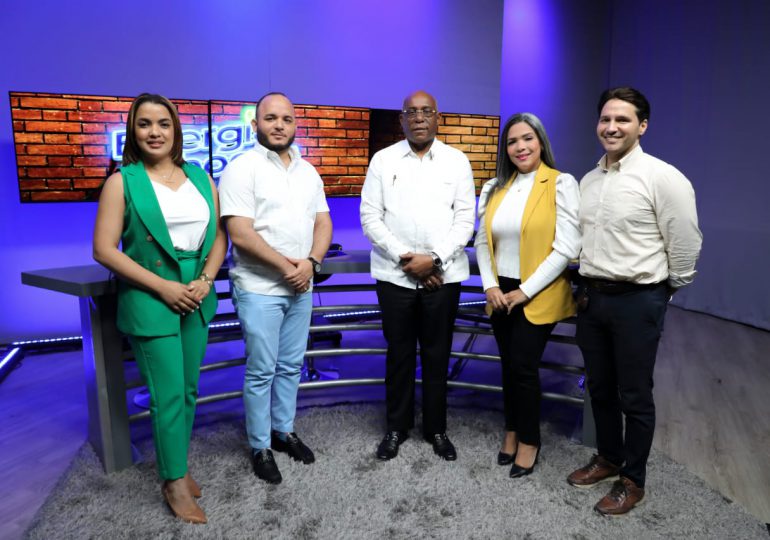 Santo Domingo.- As part of its business content strategy, the Eastern Electricity Distribution Company (Edeeste) will introduce its new corporate podcast, titled "Energy in your Home," offering valuable information about the energy sector. This podcast serves as an attractive communication channel to engage with its audience and enhance the company's image and client communication.
Through Edeeste's digital platforms, the podcast will distribute downloadable audio and video content, optimizing advertising expenses while providing important updates to its customers.
The inaugural live episode of the podcast will feature engineer Andrés Portes, the general manager of Edeeste, who will address significant questions regarding the company's services for clients and consumers. This episode will air on Monday, June 26, at 8:00 p.m.
Every two weeks, Edeeste will release new podcast episodes, focusing on current information about their operational activities and addressing customer inquiries from social media and commercial offices.
The podcast will be hosted by a talented team of presenters, including Anyely González, the Director of Communications and Public Relations at Edeeste, along with managers Pablo Gómez (Communications), Elsie Cruz (Public Relations), and Yldemaro Desangles (Marketing).
This corporate podcast represents a useful marketing strategy for companies seeking to connect with their customers, employees, and contractors using this innovative medium. Its format and design provide genuine value to the recipients, delivering high-quality content.