Abinader says high prices and crime is a universal concern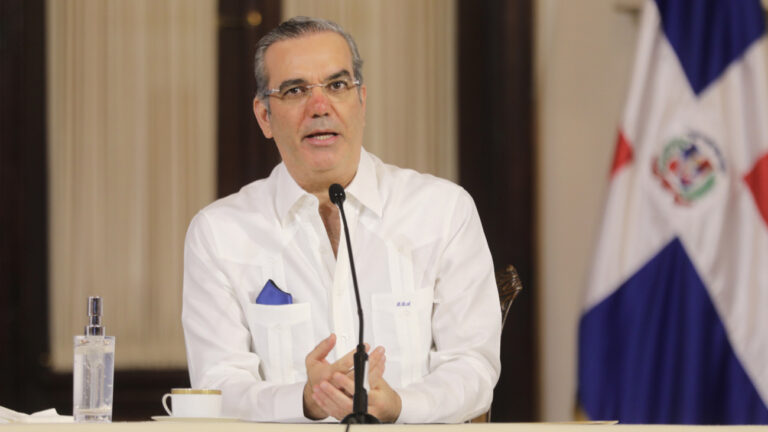 Santo Domingo.- President Luis Abinader acknowledged the widespread concerns regarding crime and high prices, recognizing that these are universal issues that impact people's daily lives. The President emphasized the importance of citizen security, stating that it is natural for individuals to desire a sense of safety when leaving their homes.
Additionally, he highlighted the significance of affordable prices for everyday purchases, emphasizing the need for accessible products. Abinader's remarks were in response to the findings of a survey conducted by Gallup, a renowned polling company, which revealed that a majority of citizens identified crime, inflation, and unemployment as the main challenges facing the country.
Furthermore, the President highlighted a notable accomplishment during his term, stating that, for the first time in Dominican Republic's history, individuals involved in trafficking, including military personnel, immigration employees, and civilians, have been held accountable. He also emphasized the dire situation in neighboring Haiti, describing it as the worst crisis in the country's history.