Create a regulatory entity, among the proposals to modify the rental bill in the Dominican Republic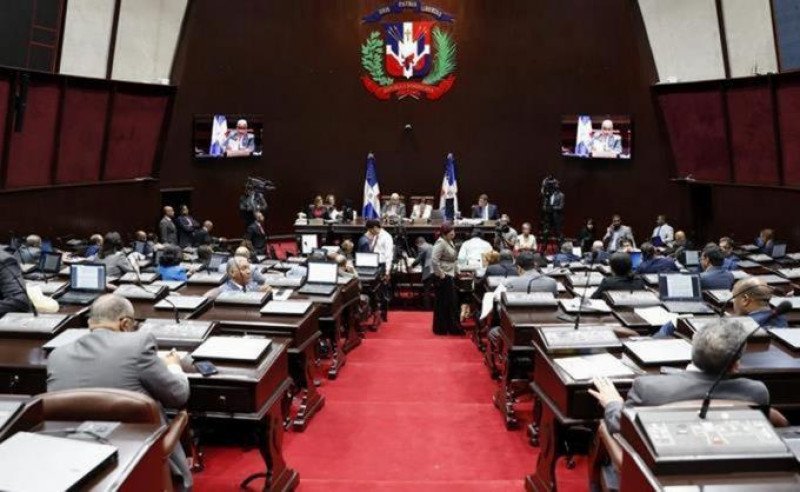 Santo Domingo.- On Tuesday, approximately 20 individuals attended public hearings organized by the Chamber of Deputies to gather opinions on the rent and eviction bill. The bill, proposed by the President of the Chamber of Deputies, Alfredo Pacheco, has already been approved in the first reading but is still under discussion to reach a regulation that satisfies both landlords and tenants.
During the hearings, participants raised various issues related to evictions, the regulation of commercial rents, the role of the State as a conciliatory entity, and the establishment of an office or entity responsible for regulating rent-related matters and other aspects.
The Dominican Association of Housing Builders and Promoters (Acoprovi) emphasized the necessity of passing the legislation, pointing out that rentals have been governed by regulations that are over 60 years old. They also highlighted the importance of creating a greater supply of rental properties to help regulate market prices.
Suggestions were also made to modify articles pertaining to eviction procedures, contract termination, and the conciliation process.
Pedro José Álvarez, who identified himself as a professional statistician, stated that currently 32.8% of Dominicans "live in rented accommodations," which he estimated to be around three million people. He argued that due to the conflicts that arise between landlords and tenants, the State should intervene by establishing a commission or body responsible for rent-related matters. This proposal received support from other participants.
The public hearings provided a platform for stakeholders to express their views and contribute to shaping the final version of the rent and eviction bill.