Dominican Restaurant Association elects new board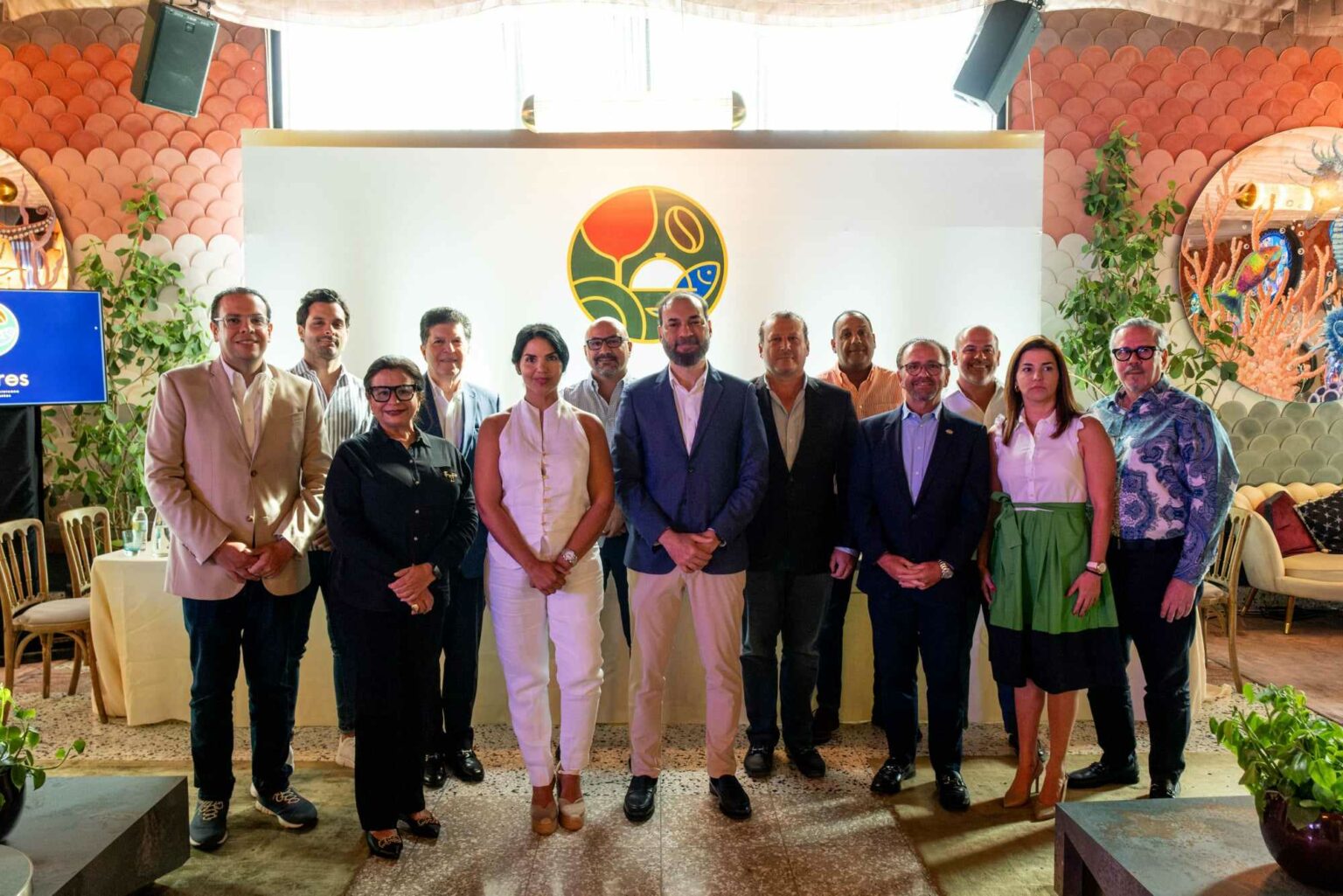 Santo Domingo.- The Dominican Association of Restaurants (Aderes) has announced its newly elected board of directors for the period 2023-2025. The board consists of Omar Cepeda Darauche as the president, Giancarlo Bonarelli as the First Vice President, Ariel Tavares as the Second Vice President, Filipo Ciccone as the treasurer, and Antonio Francisco González as the secretary.
Joining them as directors are Juvy Piña, Heriberto Purcell, Joaquín Salazar, and Larissa Fernández. The advisory board includes Luis Ros, the president of the Dominican Academy of Gastronomy (ADG); Alejandro Abreu, the president of ADOCHEF; and Chef Tita. The Advisory Council of past presidents includes Augusto Sánchez and Rafael Cabrera.
The Extraordinary and Ordinary Annual General Assembly took place at the Larimar restaurant and was attended by representatives from over 90 member restaurants in Santo Domingo, Santiago, and the eastern zone. Following the voting, the newly elected board of directors was sworn in, in the presence of Etienne Sánchez, the president of ADECOR, and David Llibre and Andrés Marranzini, the president and executive vice president of Asonahores, respectively.
Upon his inauguration as president of Aderes for the new term, Omar Cepeda Darauche expressed his gratitude for the trust placed in him to lead the organization for a second time. He acknowledged the growth and strengthening of the sector and emphasized the board's long-term vision of facing the important challenges ahead together as a united front.
Cepeda Darauche stated that the new board will continue to strengthen Aderes as a representative entity in the restaurant industry, which is a significant sector for the Dominican Republic. They aim to enhance the organization's legal and regulatory framework, promote corporate social responsibility, and increase technical and professional skills.
"Our goal is to create a strategy and action plan that fosters synergies to position the Dominican Republic as a gastronomic destination," Cepeda emphasized.
The new board of directors also includes representatives from the Punta Cana region, with Joaquín Salazar, and Santiago de los Caballeros, with Larissa Fernández, who is the president of UGASA.