Abinader projects that in 4 years the Dominican Republic will achieve the goal of not having an open-air dump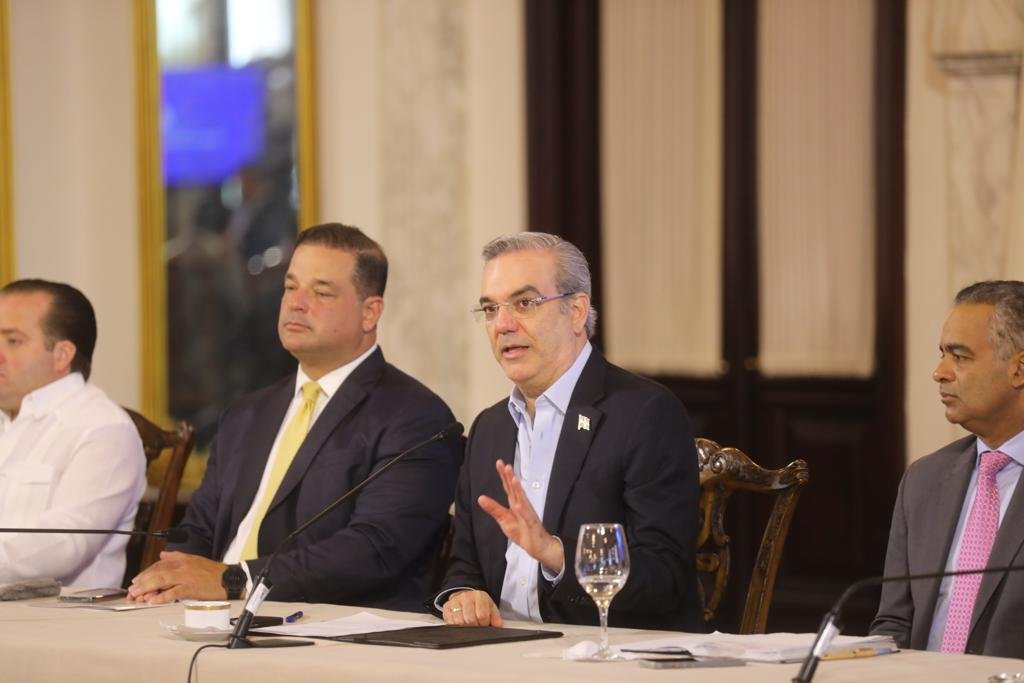 Santo Domingo.- President Luis Abinader has expressed his confidence that, with the ongoing collaboration through the Sustainable DO Trust, the Dominican Republic can achieve the goal of eliminating open-air landfills within a maximum of four years. He emphasized the country's aspiration to become a global model for solid waste management, setting an example not only within the region but also worldwide.
The president stated, "We will continue working together to reach the objective of eliminating open-air dumps within four years and to become an example of solid waste management in the region and beyond, transitioning towards a circular economy."
President Abinader highlighted the importance of promoting the circular economy, which he believes will play a pivotal role in the country's economic development and contribute to sustainable growth.
During the presentation of progress in solid waste management, the president, alongside Minister of the Environment and Natural Resources Miguel Ceara Hatton and Executive Director of the Sustainable DO Trust Armando Paíno Henríquez, emphasized the swift progress being made in addressing waste management issues and responding to emergencies. He recalled the urgent actions taken upon assuming office, with numerous landfill fires requiring immediate attention.
President Abinader shared that the Sustainable DO Trust is implementing reforms in all areas of public administration, addressing short, medium, and long-term goals. He revealed that during a meeting with Paino Henríquez, the director of the Public-Private Trust for Integral Management of Solid Waste, they discussed the potential for a landfill-free Dominican Republic in three years. The president, however, chose to be more conservative and set a goal of achieving a landfill-free country within four years, emphasizing that it is an objective that all Dominicans must work towards.