INTEC ratifies as the best positioned university in the Dominican Republic in the QS world ranking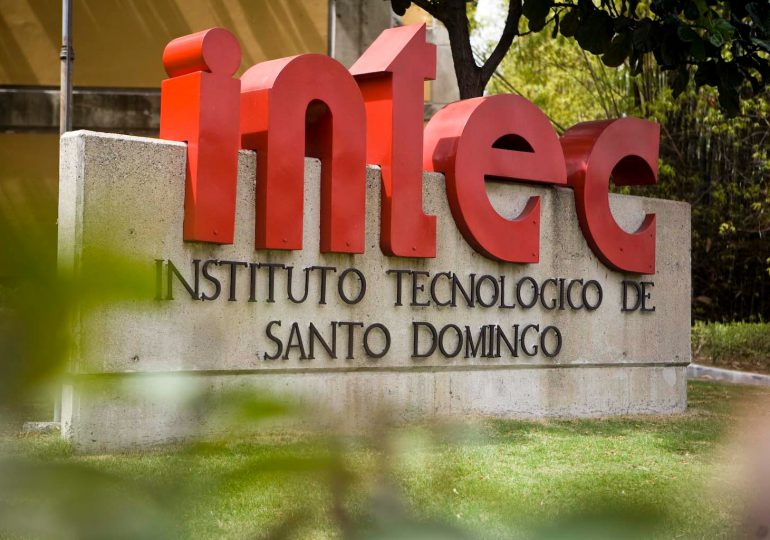 Santo Domingo.- The Instituto Tecnológico de Santo Domingo (INTEC) has maintained its position as the top-ranked university in the Dominican Republic for the second consecutive year, according to the QS World University Rankings 2024 by Quacquarelli Symonds, a British firm.
INTEC achieved a position range of 1001-1200 worldwide and 161-170 among the Latin American universities evaluated. The university boasts a high employability rate, with 98 out of 100 graduates finding employment. In the field of engineering, this rate reaches 100%, the highest employability rate among Dominican universities, as confirmed by the Annual Employability Survey conducted by INTEC.
The university's strong reputation among employers is a testament to the excellent performance of its graduates in the job market. INTEC also excels in the faculty-student ratio, providing a significant organizational structure that allows for better supervision and guidance for students. Additionally, the university has a significant number of international professors, which enhances the inclusion of diverse perspectives in its work.
INTEC's first-place ranking is further supported by its research output, particularly the high number of bibliographic citations for its scientific works and academic articles. This indicator accounts for 20% of the overall ranking and utilizes the Scopus platform as a source. This marks the second consecutive year that INTEC has achieved the top position in the world rankings.
The 20th edition of the QS World University Rankings evaluated 2,963 institutions across 104 countries. It is the only ranking that emphasizes employability and sustainability. The rankings are based on the analysis of 17.5 million academic articles and input from over 240,000 professors, academics, and employers.
The QS World University Rankings 2024 can be accessed through the agency's portal: https://www.topuniversities.com/university-rankings/world-university-rankings/2024?&region=Latin%20America&countries=do