Edeeste's general manager dismissed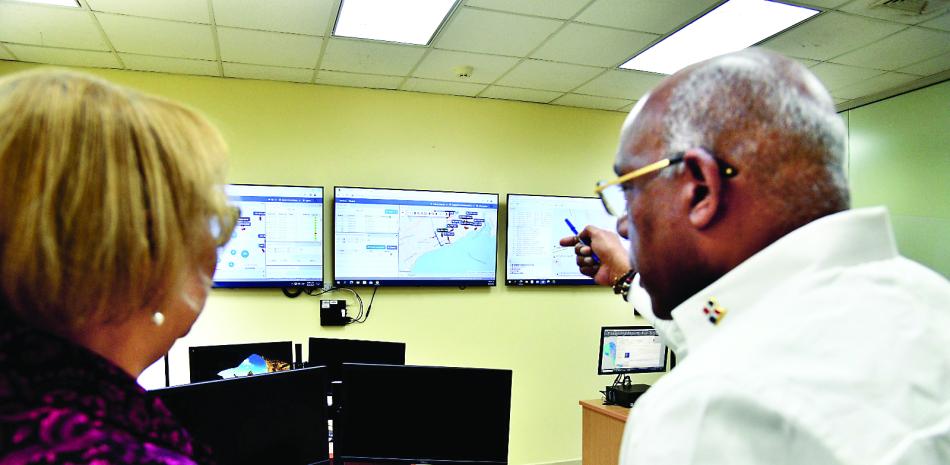 Edeeste's general manager, Andrés Julio Portes, explains the actions taken by his administration to improve service.
Manuel Naut was appointed in his place on an interim basis.
For several weeks, residents who receive electric energy in these areas have expressed discontent with the constant blackouts.
In conversations with Listin Diario on June 27, Andres Julio Portes explained that the distribution company is immersed in improving the electric service received by the population, especially in zones where the technical losses (thefts) and non-technical losses are excessively high.
He also pointed out that the constant blackouts were due to population growth since Edeeste has 802,000 registered users, which shows a change from the 745,000 it found this year; this added to the heat wave that increased consumption.
According to the official, Edeeste supplies 95% of the energy. Still, much of it is lost in obsolete networks and through irregular installations and theft, which are technical and non-technical losses.