Fundraising for Cystic Fibrosis Patients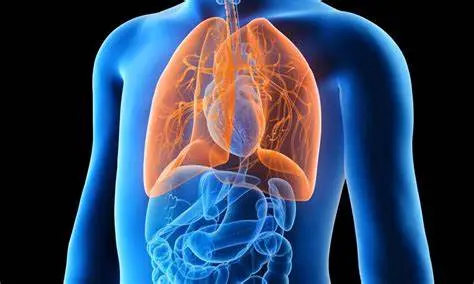 The Dominican Cystic Fibrosis Foundation (Fundofq) will hold a fundraising event to acquire medicines for children suffering from Cystic Fibrosis nationwide.
Under the name "Parade of Generations," this event will take place this Sunday, July 2, at 4:00 in the afternoon within the framework of the VEST International, an outstanding exhibition on beauty, health, energy, and wellness, which will take place from June 30 to July 2 this year at the Catalonia Hotel & Resort, in Santo Domingo.
With the purchase of a 2,000 pesos ticket, attendees will be able to enjoy the parade, featuring the participation of families with children affected by Cystic Fibrosis. This will be an opportunity to raise awareness in the community about this disease and raise the necessary funds to improve the patient's quality of life. Alexandra Tabar, president of the foundation, emphasized that they need resources to support their beneficiaries.