Clinic for North American veterans opens in Bávaro – Punta Cana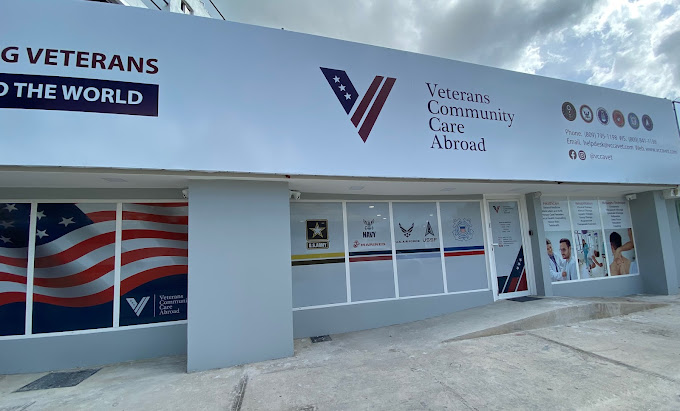 Bávaro, Punta Cana.- Retired veterans of the United States Armed Forces who visit the Bávaro-Punta Cana area have an outpatient clinic at their service.
With the objective of improving their health and well-being, and honoring their sacrifices, the Veterans Community Care Abroad clinic was inaugurated on Avenida España, Corner Plaza, Bávaro.
Alfredo Cordero, retired Army captain and clinic executive, explained that this center is at the service of veterans who served the US for more than 120 days and who reside in the Dominican Republic, however, they are ready to receive active or retired Dominican soldiers, as well as other members of the local community on specific days.
Medical services are free of charge, as they are managed through a program of the US Armed Forces.
The clinic is an outpatient clinic that goes from an initial intervention with a general practitioner who deduces what conditions veterans suffer from, which have been produced or aggravated during military service.
General medicine, psychology, and rehabilitation of physical therapies are offered, as well as therapeutic and relaxing massages, psychiatry, and orthopedics, among other services.
Opening hours are Monday through Friday from 9:00 a.m. to 5:00 p.m. to 5:00 p.m. and Saturdays from 9:00 a.m. to 1:00 p.m.
Phone: (809) 795-1198
WA: (809) 841-1198
Website: www.vccavet.com