Crimes committed by Haitians in the border area are a "big problem"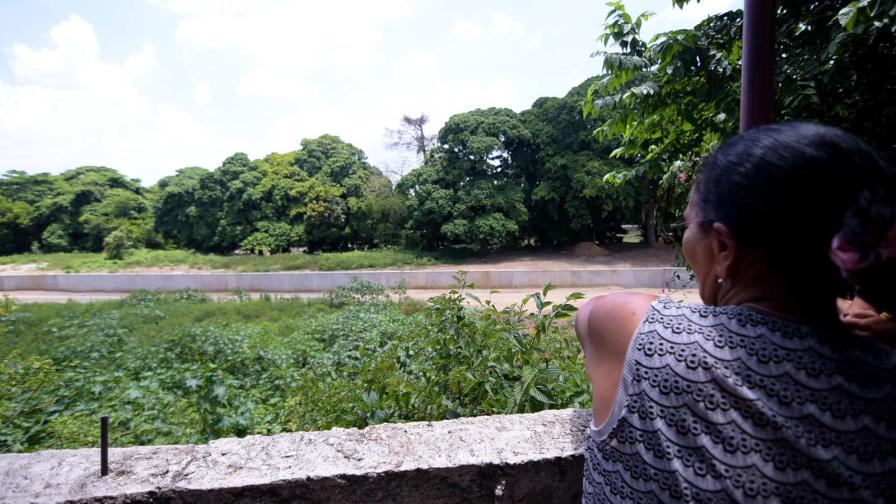 Santo Domingo.- John Huvane, the special co-adviser on security and protection of the Ministry of the Interior and Police, has highlighted that one of the significant challenges faced by the Dominican Republic in the fight against crime involves incidents involving Haitians. While Huvane clarifies that these crimes are not predominantly committed by gangs but rather by individual Haitians, he acknowledges that there is a notable occurrence of crimes committed by Haitians in the country.
Huvane explains that these crimes primarily occur within the Haitian community itself, with a higher frequency of detection near the border. He elaborates that some Haitians enter the Dominican Republic with the intention of committing crimes, while others commit crimes and subsequently return to Haiti to evade Dominican authorities.
Huvane notes that these incidents are less common in areas further away from the border, such as Santo Domingo. However, as one approaches the border region, there is an increase in such crimes, with the modus operandi often involving fleeing to Haiti to avoid capture by the police.
However, despite Huvane's explanation, residents of Dajabón express concerns regarding the situation, especially towards Dominicans. Numerous criminal acts committed by Haitian individuals on Dominican territory have been reported in Dajabón. For instance, in a highly publicized case, three immigrants from Haiti attempted to rob a woman's belongings after forcefully entering her residence in the Benito Monción neighborhood of Dajabón.
Residents have reported incidents such as break-ins and robberies by Haitian individuals. In some cases, Dominican authorities have apprehended Haitian citizens attempting to cross the border after committing crimes, while others enter clandestinely from Haiti to engage in criminal activities.
Criminals have also targeted farms and stolen livestock, a concern expressed by the Dajabón Cattlemen's Association.
The situation highlights the ongoing challenges associated with cross-border crime and the need for effective cooperation between the Dominican Republic and Haiti to address these issues.