Dominican Food Bank and PriceSmart come together in "Food for All"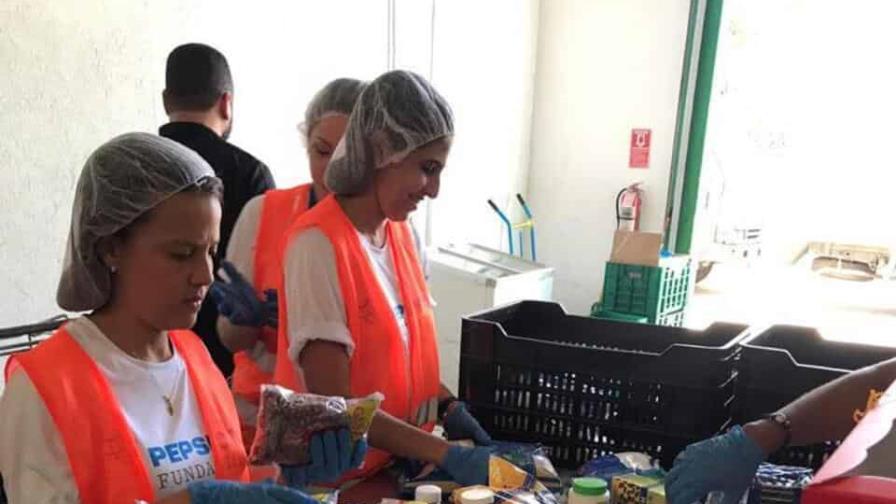 Santo Domingo.- PriceSmart and the DR Food Bank have partnered to launch the "Food for Everyone" campaign to collect food donations. The campaign will occur from July 3 to 31 in several clubs, namely Charles Summer, Arroyo Hondo, Bolívar, San Isidro, and Santiago.
A press release states that this initiative is part of PriceSmart's corporate social responsibility program, which encompasses all Food Banks in Latin America. These organizations have been selected for their significant contributions to reducing food loss and waste.
The Food Bank of the Dominican Republic, led by Executive Director Julinna Staffeld, is recognized as a trusted entity in the rescue and donation of food. Every year, they distribute over one million kilograms of food to numerous charitable institutions.
These institutions include orphanages, shelters for abused children, homes for the elderly, facilities for individuals with disabilities, addiction recovery centers, and other foundations addressing food insecurity.
Throughout the month of July, club members will have the opportunity to purchase small quantities of rice, corn, beans, and legumes, which will be used to provide nourishment to children and individuals in need. These items can be conveniently donated without leaving the club, as PriceSmart will arrange for direct delivery to the Food Bank.