COE issues green alert for 6 provinces of the country due to the passage of a tropical wave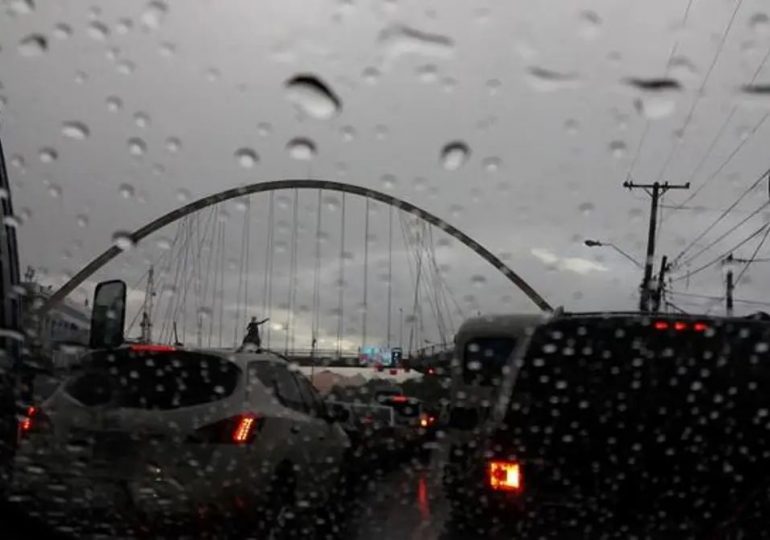 Santo Domingo.- The Emergency Operations Center (COE) has issued a green alert for six provinces in the Dominican Republic due to the possibility of sudden or urban floods caused by an active tropical wave and a trough. This weather system is expected to bring heavy rain, potential hailstorms, thunderstorms, and gusty winds.
The provinces under the green alert are Monte Plata, National District, Sánchez Ramírez, Santo Domingo, Hato Mayor, and San Pedro de Macorís.
The COE advises people to avoid crossing rivers, streams, and ravines with high water levels, and to refrain from visiting spas (rivers) in the affected provinces. It is important to follow the guidelines and instructions provided by civil protection agencies.
Stay in contact with the Civil Defense, Armed Forces, Red Cross, National Police, Fire Brigades, and the Emergency Operations Center for any updates or assistance. Contact numbers include Tel: 809-472-0909 and *462 from the OPTIC (Office for the Digital Society).