Several inmates escape from the Baní prison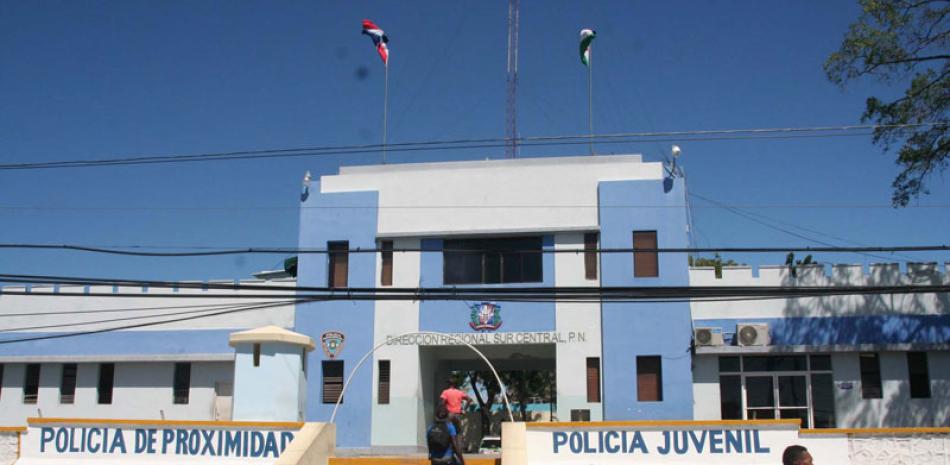 Bani.- Early this Tuesday morning, a number of inmates escaped from the Baní public prison. The local police have not provided specific details regarding the incident, despite attempts by journalists to confirm or refute the information.
It has been reported that among the escapees are individuals identified as David Albertico Leung and/or David Martin Escudero and/or David Albertico Franklyn Leung, who hold Dutch nationality, as well as Londy Cuevas Morwta and/or Londy Cuevas Moreta, who are Dominican nationals.
One of the Dutch individuals is reportedly connected to a drug seizure in April 2021, involving the confiscation of 841 packages of cocaine. The individual's legal situation was being reviewed outside the prison at the Baní Palace of Justice.
Please note that this information is based on initial reports, and further updates may provide more accurate details about the situation.