The Dominican Republic registers the highest energy demand in its history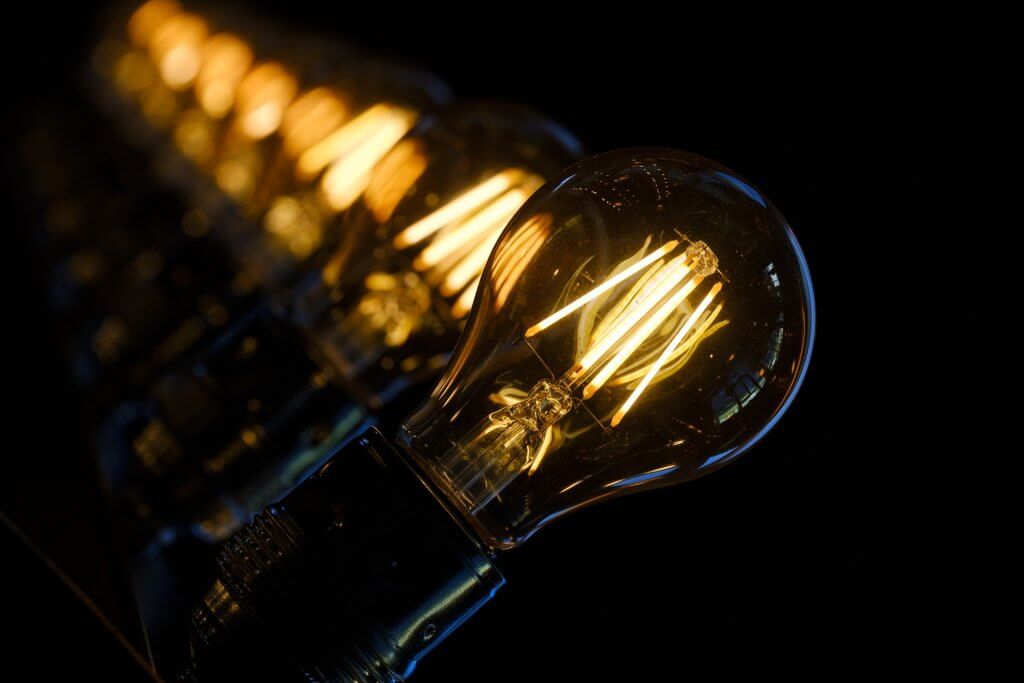 photo from pixabay
Santo Domingo.- Homero Figueroa, the spokesman, and director of Strategy and Communication of the Presidency, took to Twitter on Tuesday to announce a major milestone in the country's electricity sector. He revealed that the sector had witnessed the highest demand in its history the previous night, with a total of 3,430.42 MW served. This achievement demonstrates the remarkable response capacity of the national electrical system.
Figueroa expressed his enthusiasm, stating, "Today, more energy is generated and supplied than ever before." He emphasized the growth and strength of the country's energy sector, which has played a pivotal role in meeting the increasing demand for electricity.
Furthermore, Figueroa highlighted that the national electricity system currently supplies an average of 98% of the daily electricity demand. This level of supply exceeds the performance of previous years when the average energy supply did not surpass 85% between 2004 and 2019.
These statistics underscore the significant progress made in the country's power generation and supply capacity. The rise in energy demand serves as an indicator of growth and development, while the ability of the electricity system to meet this demand reflects its robustness and efficiency.
Concluding his announcement, the spokesman for the Presidency assured that the country's electricity sector is now stronger than ever and well-prepared to tackle future challenges that may arise.