Inabie informs it solved historical delays in payments to suppliers of school meals and other services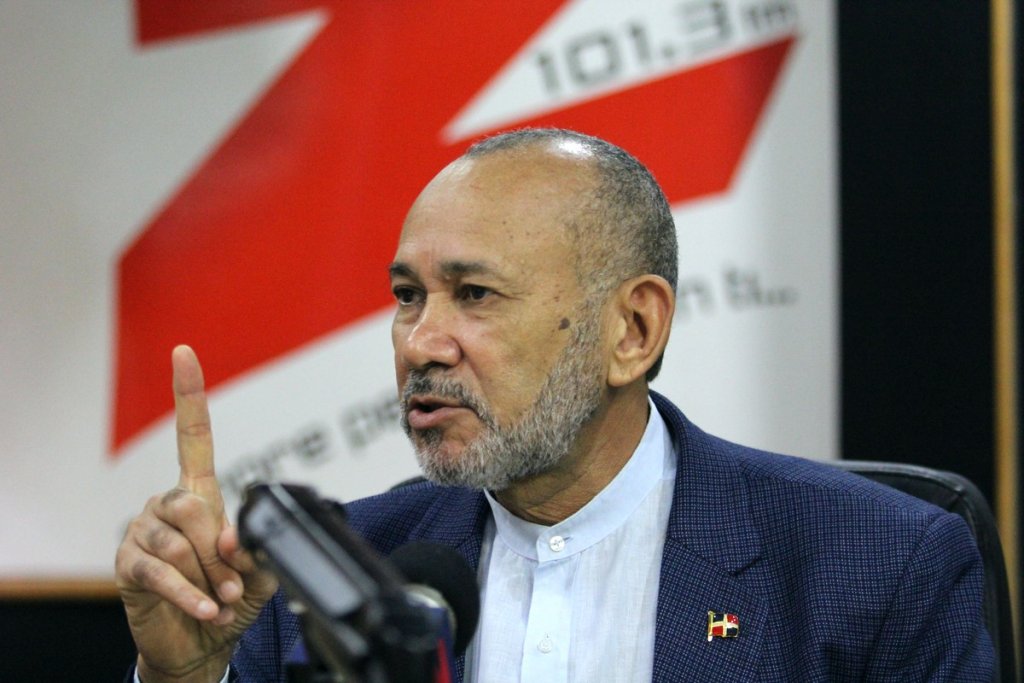 Santo Domingo.- The current administration of the National Institute for Student Welfare (Inabie) has addressed the historical issue of delays in payments to suppliers of the School Food Program (PAE) and other student services. This situation previously jeopardized the sustainability of this important social policy, which directly benefits over 715,000 Dominican families.
Inabie announced that it has made payments exceeding RD$17 billion to suppliers for services provided to the student community during the 2022-2023 school period. These payments include RD$16.51 billion to micro, small, and medium-sized companies responsible for preparing and distributing breakfast and lunch from Monday to Friday in 6,093 educational centers, benefitting more than 1.8 million beneficiaries. Additionally, RD$688.5 million has been allocated to school supplies suppliers. These figures will increase as suppliers submit their recently issued invoices.
The Executive Director of Inabie, Víctor Castro, emphasized that the past school year was successfully executed without incidents related to delayed payments. Protests and strikes by suppliers have become a thing of the past, thanks to structural changes implemented by the Executive Management and the dedicated work team.
Luisa Luna Castellanos, the Financial Director, highlighted the significance of actions taken by the Legal, Accounting, and Food Management departments. Their support in ensuring correct documentation and timely registration of contracts has been instrumental in obtaining authorization from the Comptroller for disbursements, following strict control and verification guidelines.
"We urge suppliers to expedite the delivery of pending invoices for May and June, ensuring that the files are properly completed. For the first time in history, Inabie is making payments within 45 to 60 days, the time required for validation and verification of services," Castellanos emphasized.
In preparation for the upcoming 2023-2024 school year, Inabie is fully prepared to supply school meals from the first day of classes, scheduled for August 28.
Luna Castellanos reported that the agency has allocated RD$3.56 billion to provide the 20% advance payment required by Law 340-06 to school lunch and breakfast suppliers during the months of July and August.
Suppliers have been requested to submit their current certifications as Micro, Small, and Medium-Sized Enterprises (MSMEs), Social Security Treasury (TSS) documentation, proof of up-to-date payment to the General Directorate of Internal Taxes, and the current State Supplier Registry. These documents are essential requirements for Inabie to proceed with the disbursement of funds.