Minerd dismisses the president of the ADP in Higüey and three other teachers for practicing with false degrees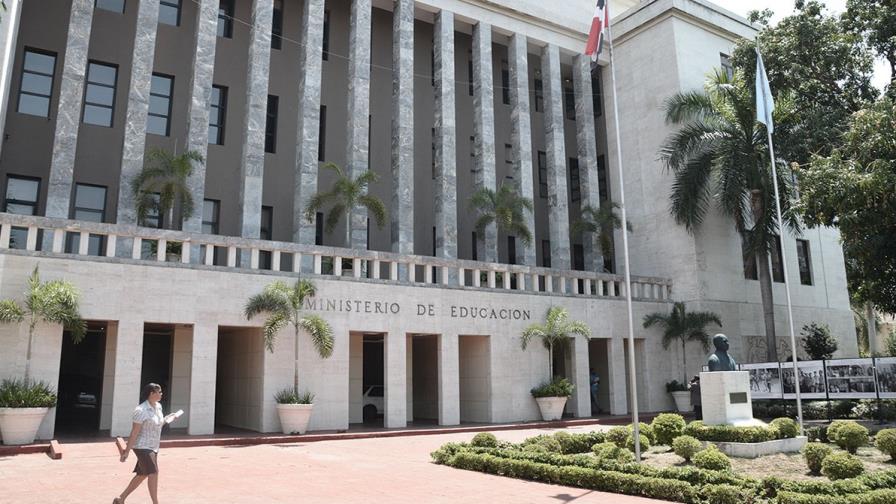 Santo Domingo.- The Ministry of Education of the Dominican Republic (Minerd) has taken action against individuals who were found to be performing teaching roles with fraudulent university degrees. Four individuals have been dismissed, including the president of the Dominican Association of Teachers (ADP) in Higüey, La Altagracia Province.
Felipe Castillo Arias, the president of the Higüey ADP subsidiary, is accused of falsifying a Bachelor's degree in Education with a focus on Physical Sciences and Mathematics from the Universidad Central del Este. He allegedly used the same page and book number as another teacher named Mercedes Acosta.
The teacher who discovered the falsification has filed a legal complaint against Castillo Arias for document forgery and use of false documents. The Ministry of Education has suspended Castillo Arias with salary for a month, pending the outcome of the investigation.
In addition to Castillo Arias, the Minerd has also taken action against three other individuals. José Manuel Otaño Espinoza, a Physical Education teacher at the Tevecentro Middle-Level Professor Hilda Luz Pérez in District 02-05, San Juan; Roberto Antonio Morel de la Paz, a teaching technician in District 04-01, San Cristóbal; and Wendy M. Félix Pimentel, a Basic Counselor at the Práxedes Félix Elementary School in District 01-04, Barahona, have all been dismissed from their positions.
The Minerd is committed to upholding the integrity and quality of education in the country. It will continue to investigate and take appropriate action against individuals found to be engaging in fraudulent activities that undermine the educational system.
Related:
Alleged fake neuroscientist in the Dominican Republic faces legal scrutiny and potential prison sentence