DNCD says another 400 packets of cocaine seized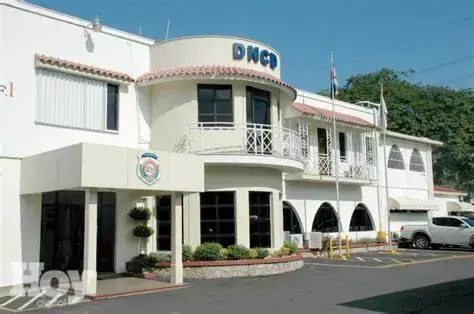 The National Drug Control Directorate (DNCD) reported yesterday that it seized 400 packages presumed to contain cocaine, in an interdiction operation at the Multimodal Port of Caucedo, in the municipality of Boca Chica, Santo Domingo.
The anti-drug agency said in a statement that they found dozens of boxes of bananas with packages of the narcotic substance inside a container passing through the country.
According to the document, the container arrived at the port of Caucedo from Colombia, and its final destination was Rotterdam, as stated in the cargo manifest.
According to the text, the Public Prosecutor's Office and the DNCD are investigating the frustrated drug trafficking operation to offer more details.