Abinader leads fourth meeting on citizen security at the Police station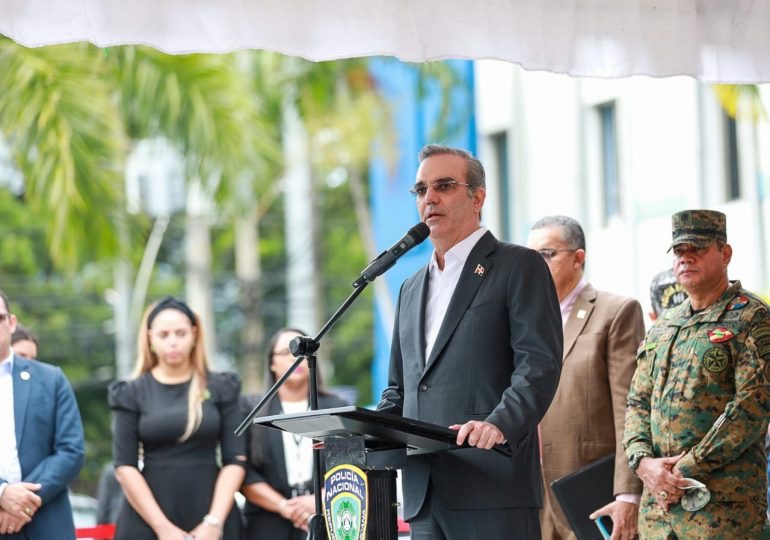 Santo Domingo.- President Luis Abinader is chairing the fourth consecutive meeting to monitor the progress of the Citizen Security Plan at the National Police Palace. The meeting is taking place in the Officers' Club Room of the Palace of the National Police and began after 10 a.m.
This marks the President's return to work after being diagnosed with Covid-19 on Tuesday. Despite his diagnosis, President Abinader is actively engaged in leading discussions on the security plan.
During the previous meeting on Monday, the President reviewed the measures implemented by the National Police, which have resulted in a reduction in crime rates in 2023 compared to 2022. Homicides related to crime have decreased by 23%, while robberies have seen a 16% reduction, according to the National Police's report.