Dogs and cats are in the hunting regulations of the Ministry of the Environment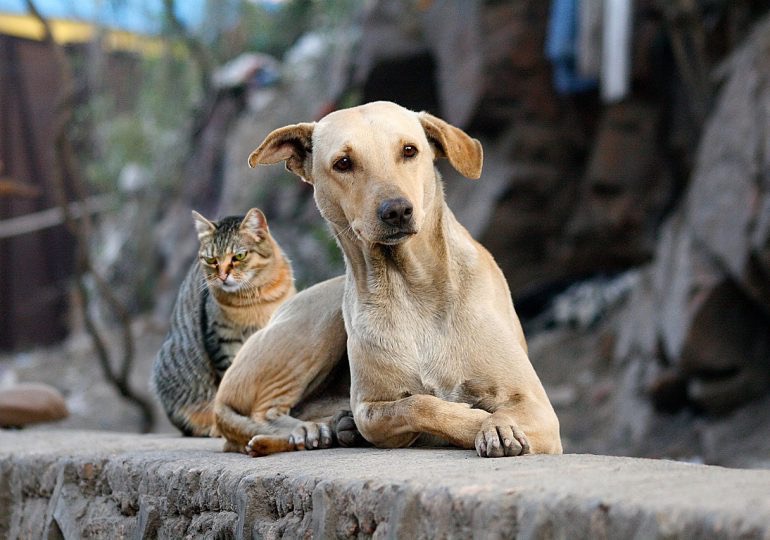 Santo Domingo.- There seems to be a discrepancy within the Ministry of Environment and Natural Resources regarding the inclusion of dogs and cats in the hunting regulations. While the ministry initially communicated to the media about public hearings on the regulations, some officials are now denying that dogs and cats were ever considered.
Journalist Marielena Núñez, in an interview with Lorenny Solano, President of the Dominican Federation for Animal Rights (FEDDA), stated that despite the draft being sent to various media outlets, which included dogs and cats as hunting animals, it is being claimed that they were not intended to be included.
Page 8 of the draft regulation clearly lists dogs and cats as hunting animals allowed in the national district.
FEDDA contacted Vice Minister of the Environment Federico Franco, who admitted that dogs and cats were included by mistake and should be removed. However, FEDDA emphasized that the Ministry of Environment does consider them invasive species and believes they should be controlled through elimination, contradicting the Animal Protection law that mandates their protection and preservation.
FEDDA asserts that most stray dogs and cats are a result of owner irresponsibility and the lack of state policies on sterilization to prevent overpopulation and ensure proper care for these animals.
FEDDA is willing to support the Ministry of Environment, the Ministry of Health, and other government entities in vaccinating and controlling the reproduction of these animals. However, they advocate for sterilization and relocation to safe spaces instead of elimination. FEDDA highlights that it is the responsibility of the state, as outlined in Article 11 of Law 248-12, to collect and place animals in secure locations.