The sustainable commitment of Banco Popular is awarded by the Global Finance magazine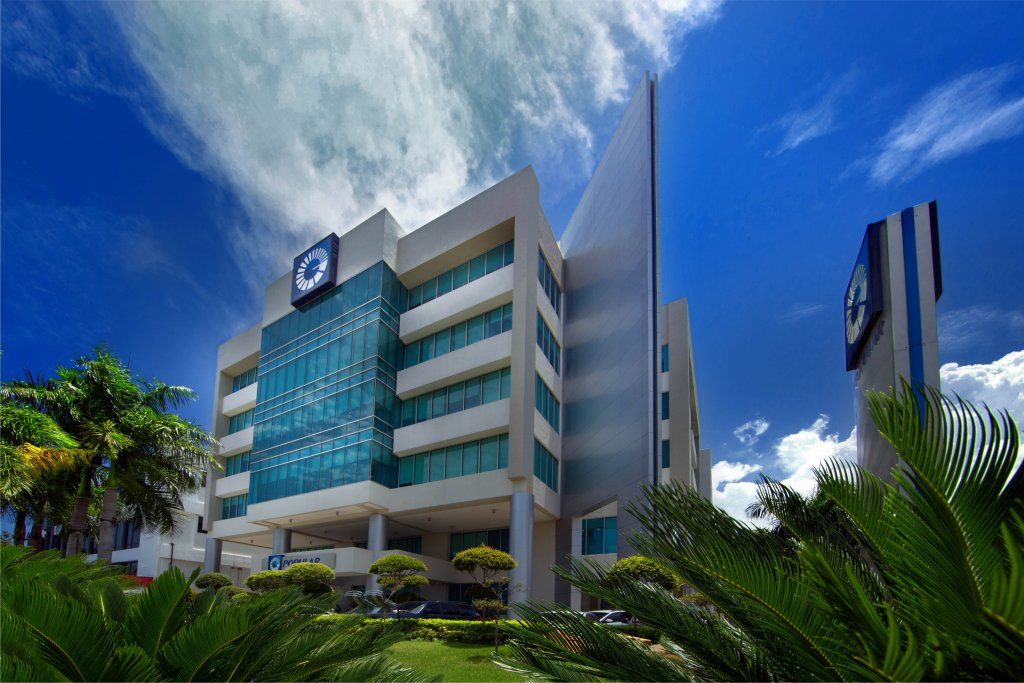 Banco Popular Dominicano has been honored with the Award for Sustainable Finance in the Dominican Republic by Global Finance magazine. This recognition highlights the bank's efforts in combating climate change and its dedication to sustainability.
Global Finance magazine selected winners from 57 countries, including seven in the Latin American region. The selection process involved reviewing applications and conducting independent research.
The evaluation criteria encompassed governance policies, objectives, and measurable accomplishments in sustainable environmental and social financing throughout the period from January to December 2022.
Joseph Giarraputo, the founder and editorial director of Global Finance, emphasized that despite fluctuations in global energy prices due to the pandemic and regional conflicts, financial institutions' commitments to sustainability have remained steadfast. The Sustainable Finance Awards by Global Finance acknowledge the institutions that have demonstrated ongoing growth and innovation in sustainable financing throughout 2022.