3.5 magnitude earthquake is recorded north of Bayaguana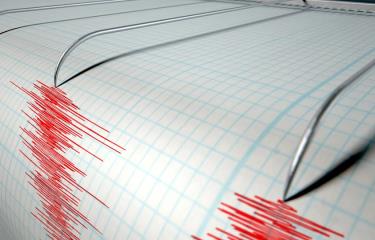 On Tuesday morning, a magnitude 3.5 earthquake on the Richter scale occurred north of Bayaguana, Monte Plata. The earthquake's epicenter was located 10.3 kilometers north/northwest of Bayaguana.
The National Center for Seismology reported that the earthquake had a depth of 77.7 kilometers.
According to geologist Osiris De León, who recently shared his insights in an interview with Diario Libre, the Dominican Republic has 14 seismically active faults. However, only two of them possess the potential to cause devastating earthquakes. These two faults are the Atlantic Coast fault, located north of Puerto Plata and west of Montecristi, and the Enriquillo fault, which passes through areas south of Santo Domingo, Barahona, Duvergé, and Jimaní.
De León further clarified that earthquakes occurring within the country's internal faults are usually tremors that release energy and are considered a normal part of seismic activity.