Biored Dominicana proposes changes in the methodology of purchasing high-cost medicines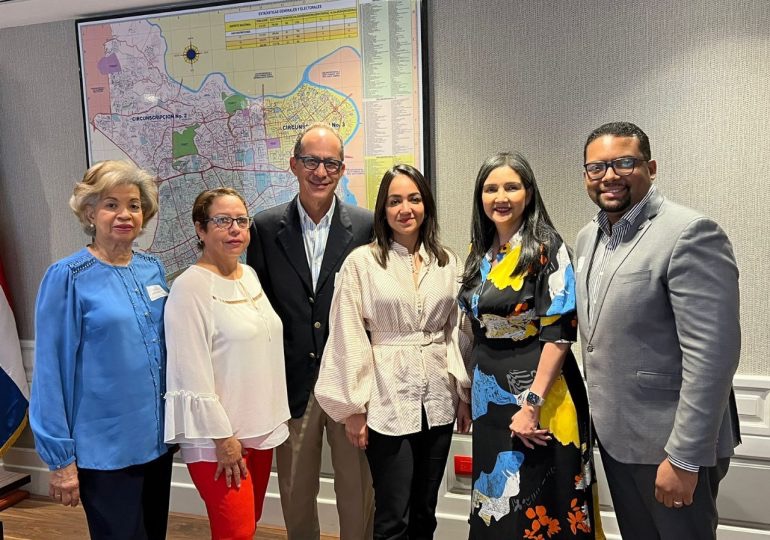 Members of Biored Dominicana, the local chapter of the BioRed CAC Foundation, which represents patient organizations in Central America and the Caribbean, presented proposals to Senator Faride Raful aimed at changing the purchasing methodology in the High Cost Drug Access Directorate (Damac).
During a meeting held at the National Congress, the representatives of Biored Dominicana, along with their technical team, presented options to expedite purchases, implement intelligent cost-benefit acquisitions, negotiate prices, and incorporate innovative health technologies, among other suggestions.
Senator Faride Raful, who is a current member and former president of the commission responsible for modifying the Public Procurement Law, received a communication containing the proposals. She expressed that these initiatives are a significant step towards improving the procurement of high-cost medicines.
Biored, an organization consisting of 46 NGOs from six countries, emphasized that while they work towards a final solution, which they believe will be achieved when these medicines are covered by Social Security and Family Health Insurance, they will continue to contribute their ideas and recommendations.
Representatives from various organizations within Dominican Biored, including the Un Paso de Fe Foundation for Rheumatoid Arthritis Patients, the Renacer Dominican Multiple Sclerosis Foundation, the Multiple Myeloma Foundation, Mujeres Solidarias contra el Cáncer de Mama (AMSI), and the Un Amigo como Tú Foundation, were present at the meeting.