"Ingredientes" were brought from Mexico to manufacture fentanyl to the Dominican Republic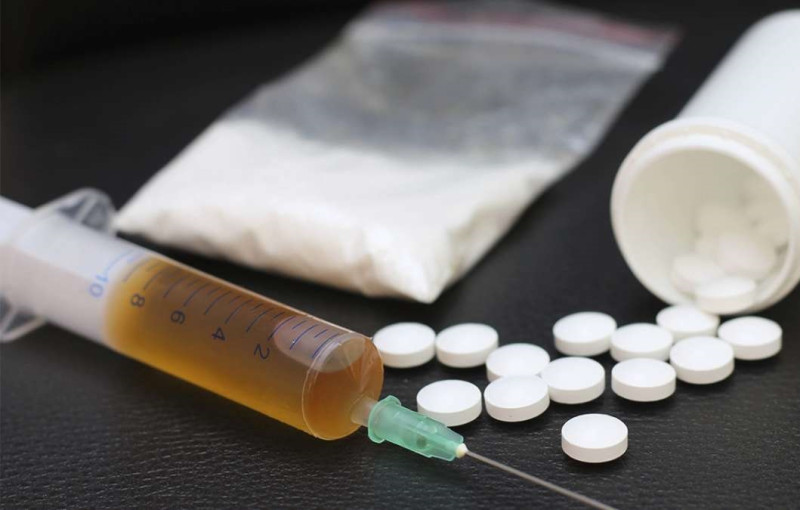 Santo Domingo.- On November 19, 2016, authorities discovered a package being shipped through the DHL company. It was sent from Culiacán, Sinaloa, by Adalberto Ramírez and addressed to Gregorio Reyes Street in Pueblo Nuevo, Santiago, under the name of Juan Rodríguez.
According to the public ministry, the package contained chemical components used in the testing phase for the production of M-30 fentanyl pills, as well as another potent synthetic drug called U-4, which is stronger than fentanyl.
Nearly a month later, on December 6, another shipment from Mexico was detected. It contained pharmaceutical-grade samples of fentanyl, levophanol, and oxymorphone hydrochloride. The accusing body claimed that these substances were intended for the manufacture of 30,000 pills. These shipments raised concerns and drew attention.
"The shipment was destined for the United States and was distributed there by members of a drug trafficking network led by Francisco González Barboza, also known as El Indio. His brother, Radhamés González, was identified as being involved," stated the prosecution.