Young man feeds more than 100 street dogs in the Dominican Republic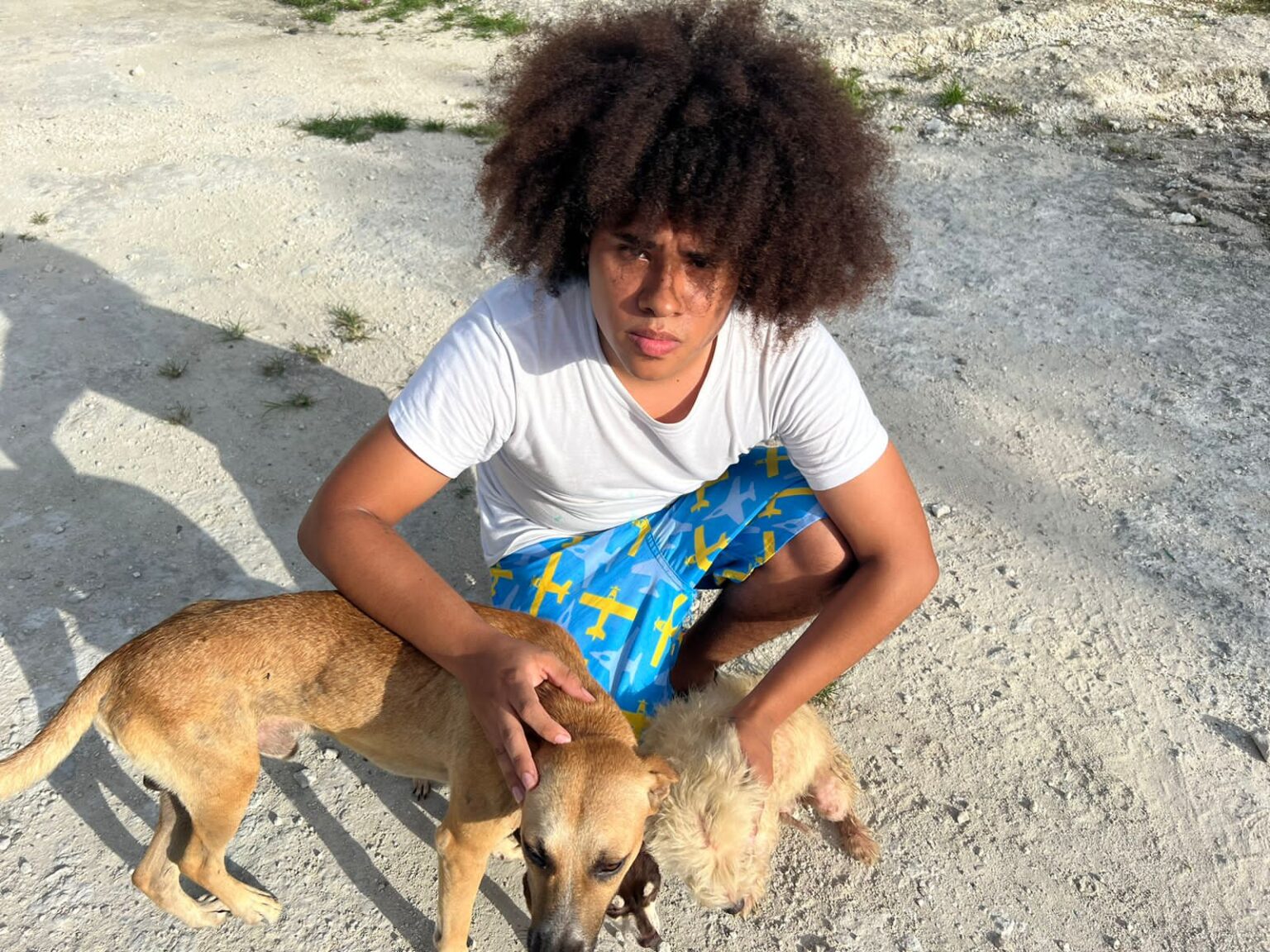 Joel Joendy, an influencer from the province of La Altagracia, along with his friends Anthony Susaña and Manuel Cordero, has taken it upon themselves to address the issue of abandoned dogs on the streets. Their initiative involves feeding over 100 dogs with their own resources.
Joendy was inspired to act when he saw a group of dogs scavenging for food in a garbage dump. He decided to buy bags of food and began feeding every dog he encountered.
Without any support from political, governmental, or business entities, the group uses their own resources to make a difference for these dogs. They hope to inspire more people to join their cause.
The reality of homeless animals is unfortunately common in the country, with thousands of animals leading undignified lives, rummaging through garbage bags to survive.
Joendy encourages others to contribute to this worthy cause or spread the news, hoping to garner more support and assistance in helping these animals.